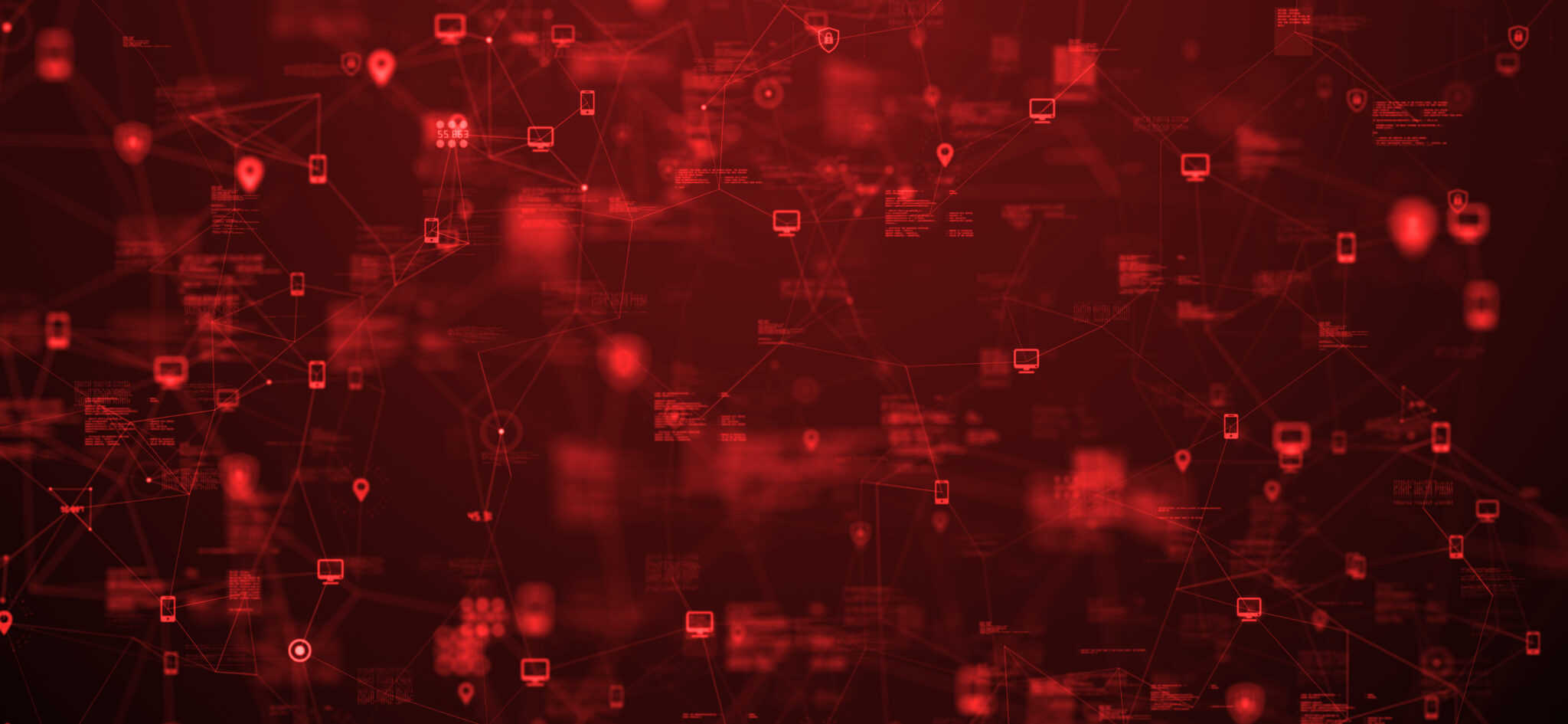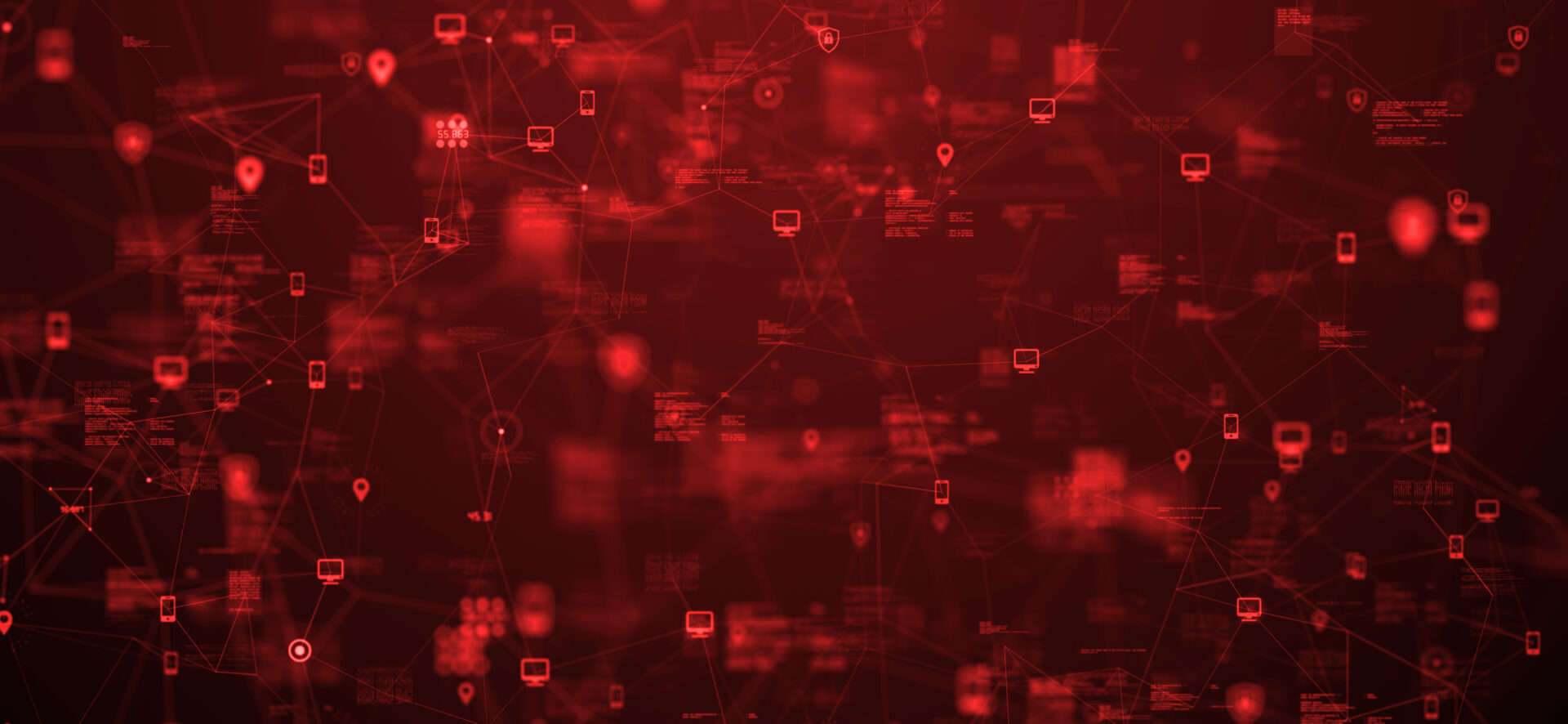 Digestible Insights And Strategies From A Mapped Location
Our GeoFraming™ technology makes it easier than ever to turn raw data into digestible, real-time intelligence. Bullseye Reports combine footfall traffic analytics with customer demographics data to deliver report results with tailored strategies that allow you to make informed business decisions guaranteed to strike the bullseye.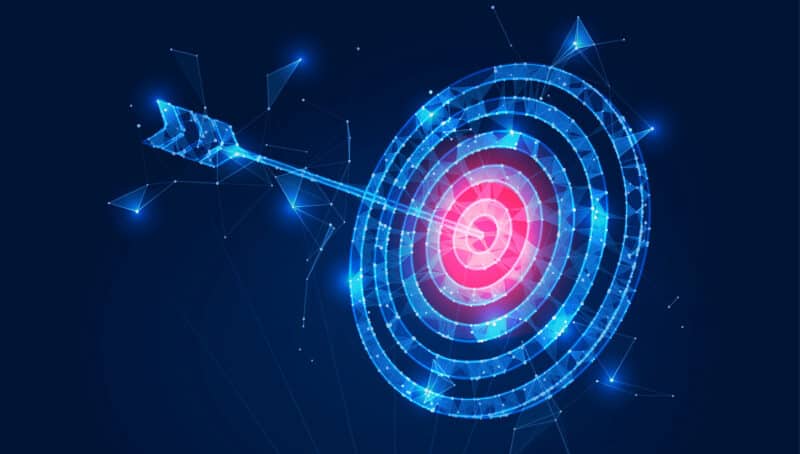 Bullseye Reports Answer Inquiries Like:
El Toro has worked closely with our customers to learn which questions leading B2B and B2C companies need to have answered prior to making informed business decisions.
Who are my customers?
How is my business performing?
How are my competitors performing?
What does the holistic view of my market look like?
Where else do my customers (CRM) appear in-market?
How It Works
1

Customer Overview

A demographic overview of active customers visiting your locations.

2

Market Overview

A market analysis into your business locations.

3

Competition Overview

A snapshot analysis of competitor locations, providing a broader understanding of your consumers.
Bullseye Reports Utilization
We capture mobile advertising IDs (MAIDs) using our GeoFraming™ technology at specified points of interest, enabling you to gain greater insights into your locations, competitors' locations, and your market as a whole, as far back as 6+ months. We combine our observational data with industry-leading demographic data to deliver personalized insights on metrics like visitor frequency, travel distance, and customer profiles
Click on "Contact Us" below to see a sample of Bullseye Reports and learn how El Toro can help you strike the Bullseye.