blog
Rise of the Rest Stops at El Toro
Just this past week El Toro made waves again in the entrepreneur and startup community.
Steve Case and his recently started venture capital firm, Revolution, came through the great city of Louisville on their Rise of the Rest tour, making sure to stop by El Toro on their journey.
What a fantastic way to end #ROTR7! Here are some clips of our day in #Louisville. Thank you to the local leaders, ecosystem builders and #entrepreneurs that joined us on the last day of our 7th #RiseOfRest tour. pic.twitter.com/xbz9d26usw

— Rise of the Rest (@RiseOfRest) May 12, 2018
Steve Case is probably best known for his role as being the former CEO of American Online (AOL), which many would say is one of the early pioneers of the Internet in the mid-1990s, and one of the most recognized brands on the web in the United States at the time.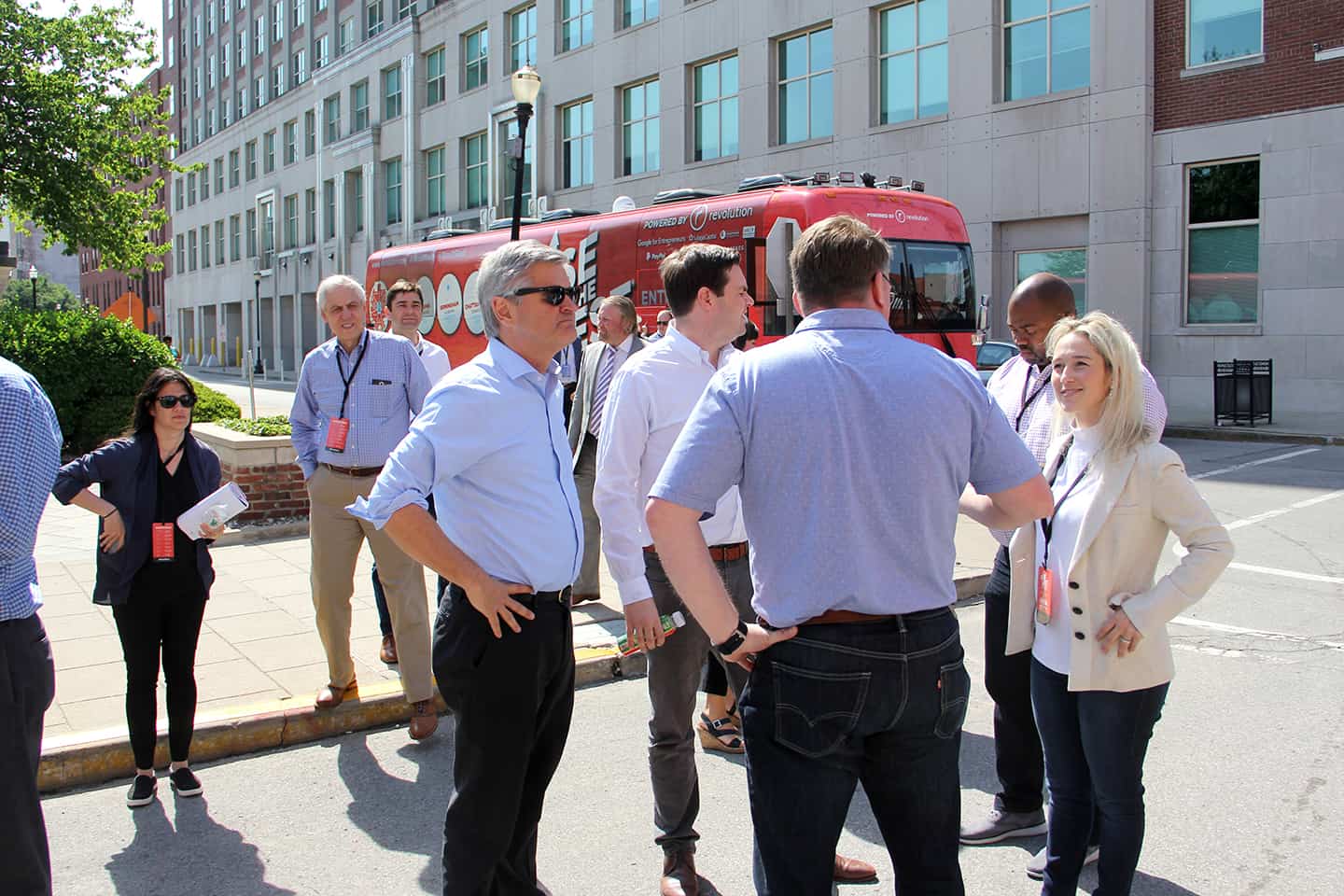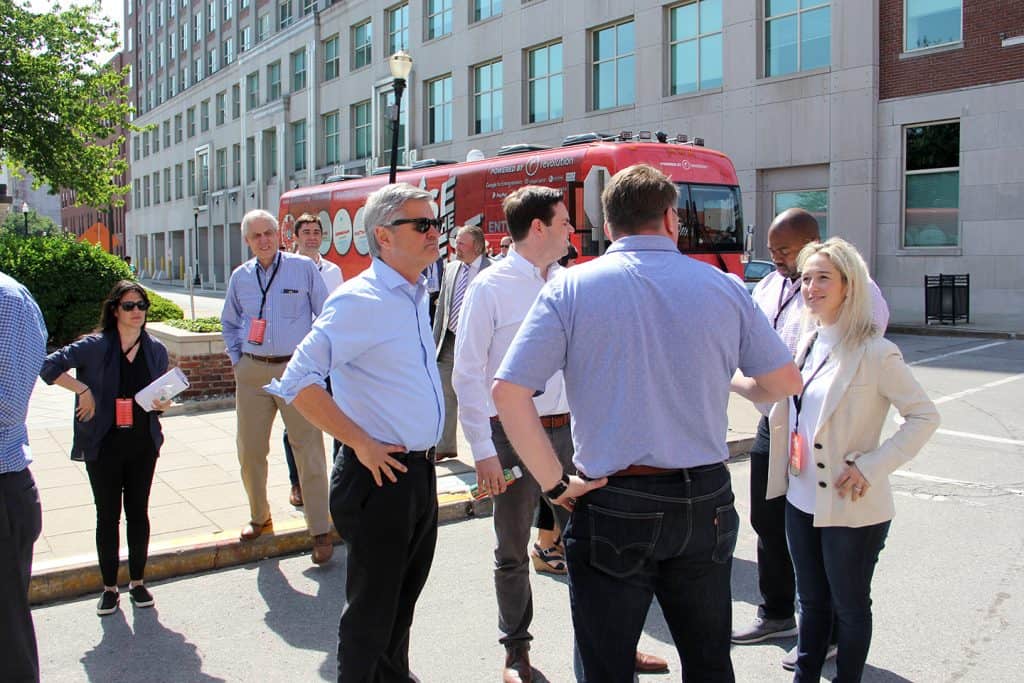 Revolution works to invest into startups that are created outside the states of California, New York, and Massachusetts. On the tour, Case stated that nearly 75% of all venture capital in 2017 went to these three states. This comes as no surprise as Silicon Valley, New York City, and Boston continue to be the hubs for new initiatives in the midst of the world's digital revolution.
Case pointed out that these three states have nothing that other states don't, it just takes someone who willing to jump into the game.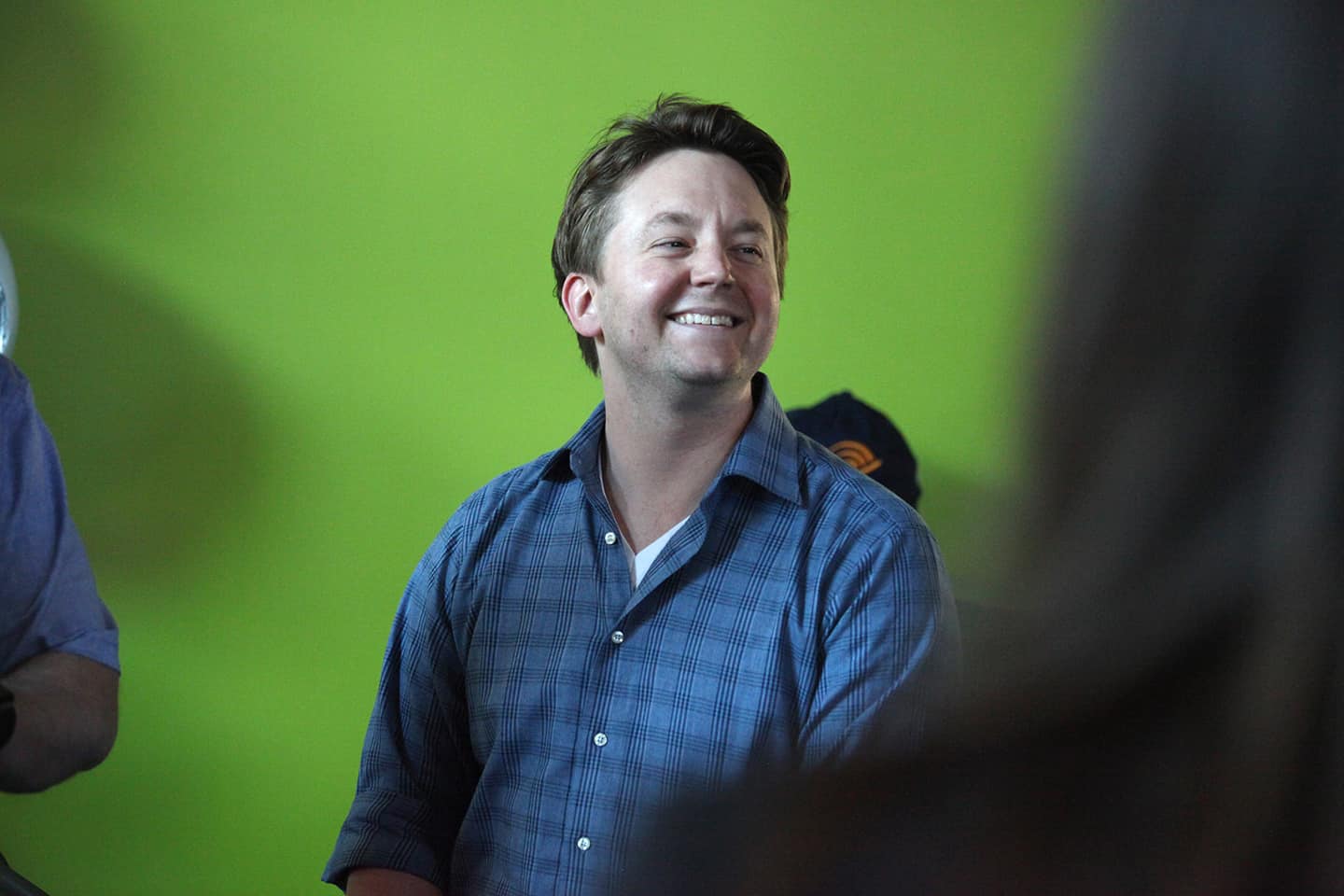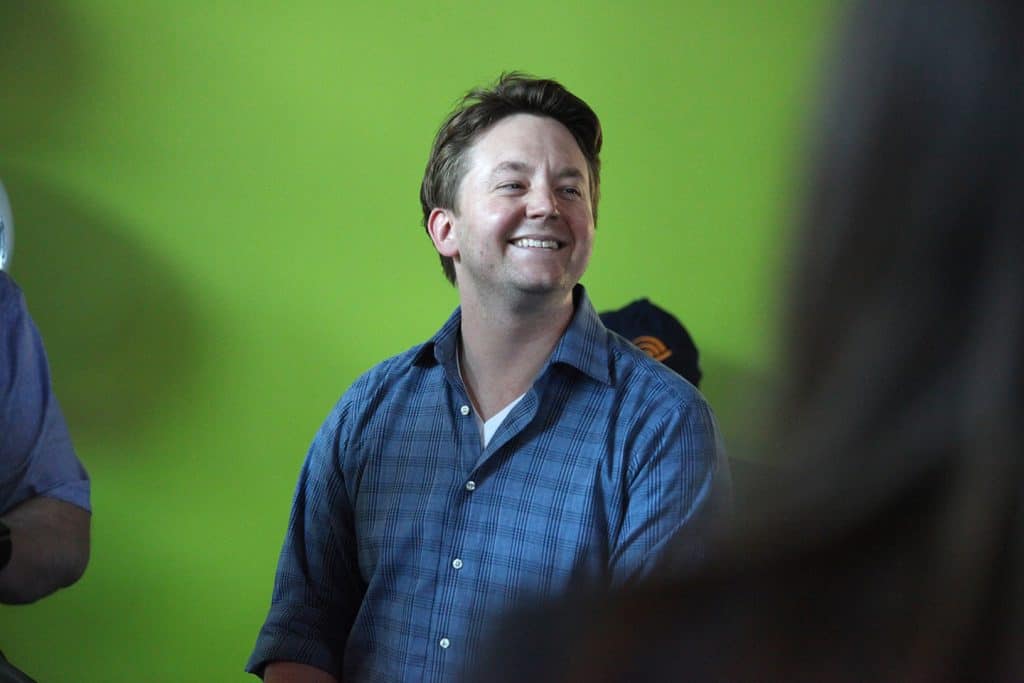 El Toro CEO Stacy Griggs and founder David Stadler sat down with the Rise of the Rest crew last week. In the duration of their meeting, the El Toro team delved into the full scope of what it is that El Toro does and what makes it so unique, and a little bit about what life is like behind our front doors on Louisville's Whiskey Row.
El Toro is on the forefront of successful startups within Louisville and wants to make known that Louisville is a phenomenal place to start a business. El Toro is able to back this statement with proof of their own, as the Louisville based company has grown over 12,000% over just the past 3 years.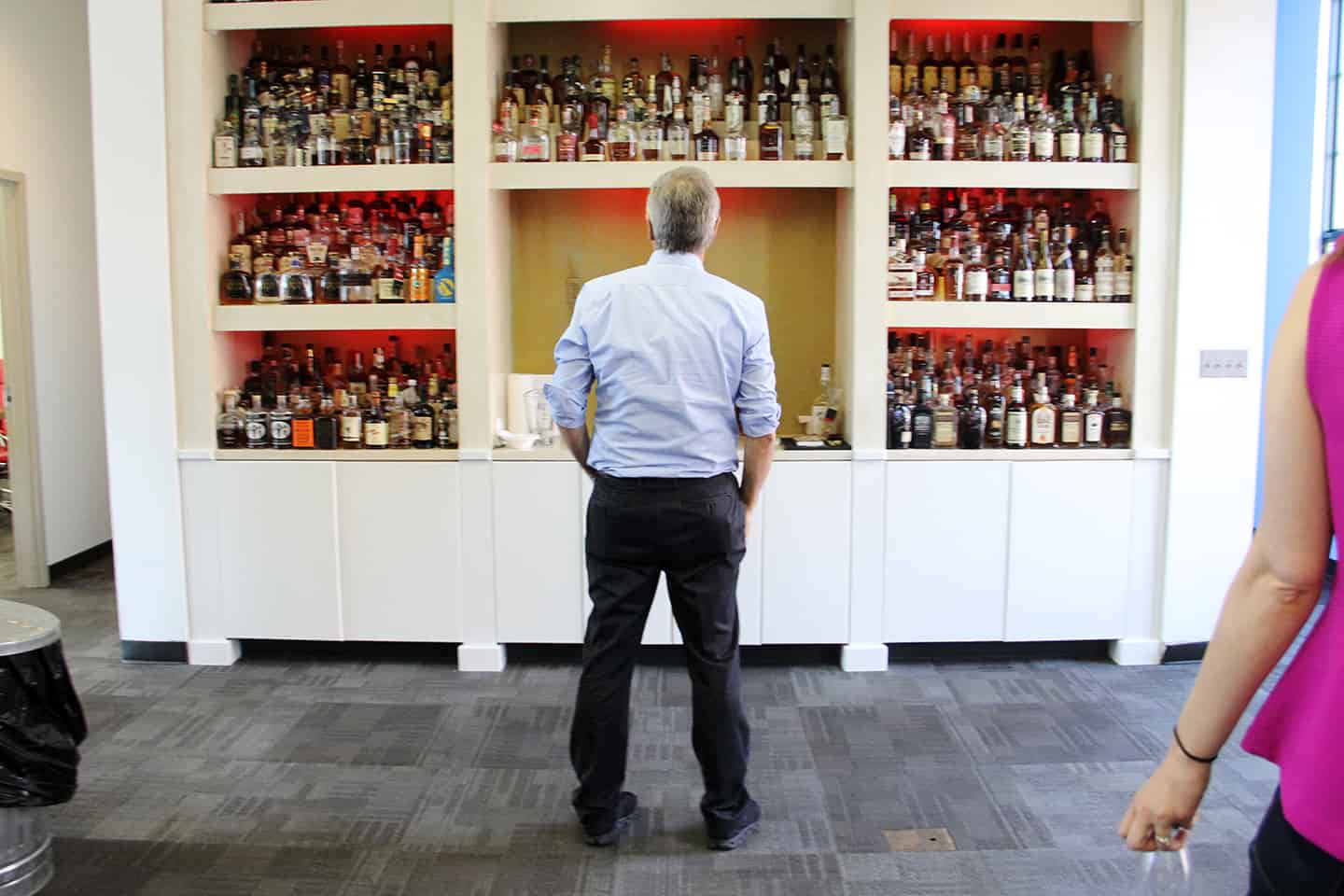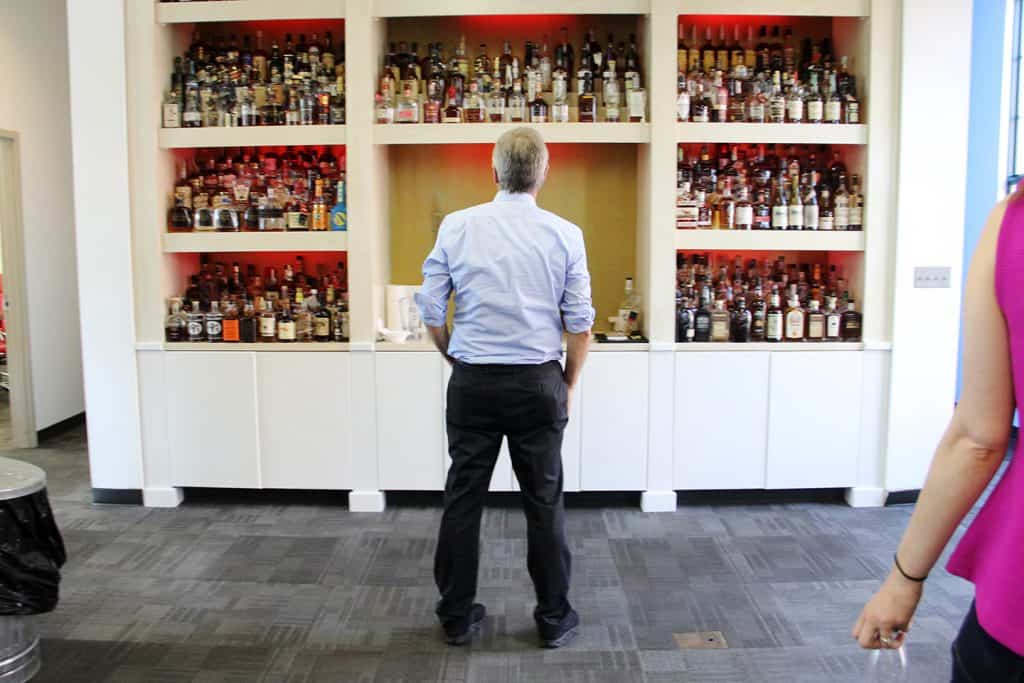 Griggs also emphasized that Louisville is a great city for those starting off their careers. He pointed out that while in larger tech cities like San Francisco and New York, your starting income may be over $100,000, most people in those cities are having to work multiple jobs and even then are still having to live with roommates and fight to keep financially stable.
"Rise of the Rest is such a great idea. Steve Case has it right that there are amazing companies everywhere and often the ones not located on the coasts are overlooked by investors," said Griggs. "We are thrilled that El Toro was included as a part of this tour."
Just this year alone, Louisville was one of the only cities in the U.S. to not only rank top 10 on Forbes Cities Where You Can Live Comfortably On Less Than $60,000 A Year and but also to rank in top 10 on Forbes Coolest Cities to Visit. This is not to mention Louisville's previous top 15 ranking in 2014 by Forbes for America's Most Affordable Cities.
El Toro thanks Rise of the Rest and Steve Case for coming to our beautiful city and for making sure to stop by El Toro on their journey!
Understanding Ad Fraud in the OTT Landscape: A Comprehensive Guide

The media landscape has undergone a significant transformation in recent years, with Over-the-Top (OTT) platforms emerging as a dominant force. As viewers increasingly shift from traditional broadcasting to OTT services, advertisers are keen to tap...

Read More