blog
Trade Association Marketing: 3 Digital Tactics
Trade Association Marketing Ideas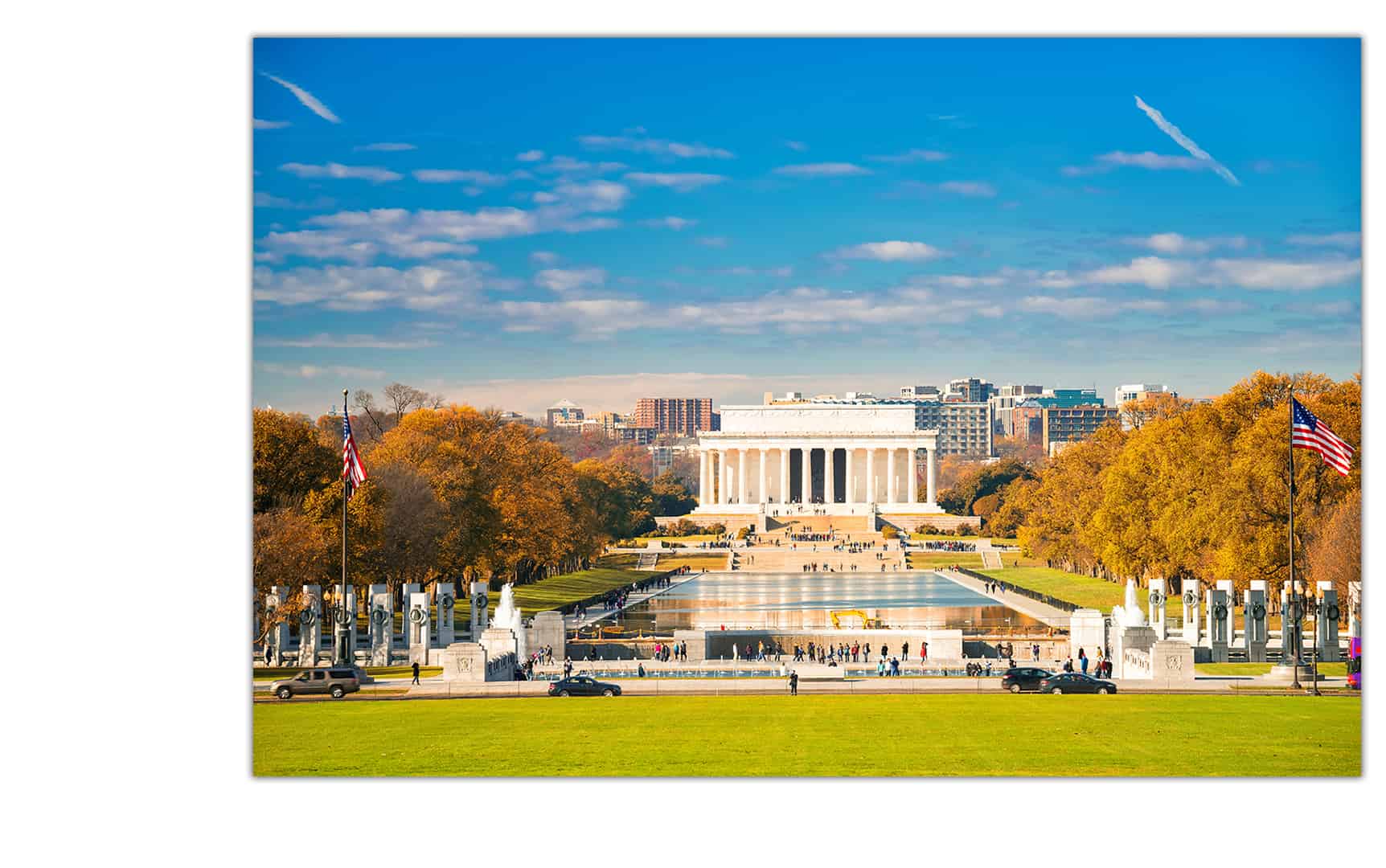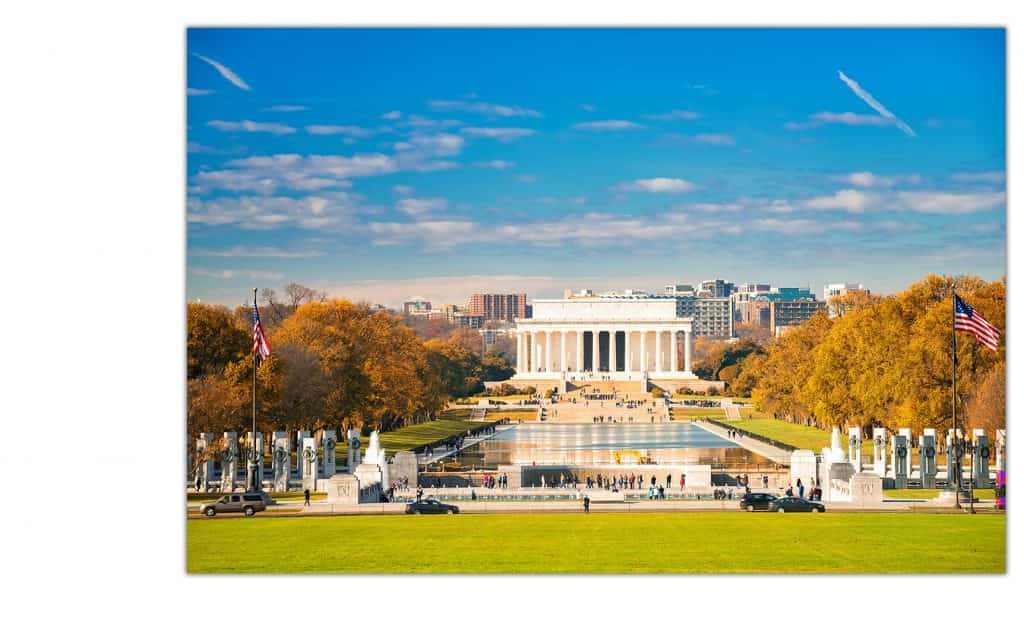 Last summer, I had the opportunity as an independent photojournalist and videographer to work closely with the Seafarers International Union (SIU). We created two videos to help showcase the history of the Union and their training school located in Piney Point, MD. While there, I found myself intrigued by the idea of trade association marketing tactics, specifically in the digital space. Speaking with some of the union representatives and members gave me some insights into the hurdles member supported organizations face when dealing with online advertising. With political spending ramping up and midterm elections quickly approaching, El Toro wants to showcase some of our top member association marketing tactics for digital advertising!
1. GOTV On Membership Lists
When talking with the SIU, one of the main marketing efforts typically employ is direct mail campaigns to members around election time. Direct mail campaigns are an effective way to improve GOTV efforts, especially to members you already have an established relationship with. However, you can never have too many touchpoints.
By utilizing El Toro's IP Targeting technology, membership-based organizations now have a unique ability to pair digital advertising with their direct mail efforts. By uploading the membership address list to the El Toro system, our IP Targeting algorithm can match around 60% of those household addresses to an IP address, becoming an entry point for display and video advertising. We have seen incredible GOTV results, in one specific political campaign, we saw an overall 25% increase in voter turnout. This resulted in a 91% election turnout from the IP targeted group compared to the other 40% of the voter file El Toro did not target. IP Targeting for GOTV is one of our primary use cases in the political advocacy space.
2. IP Targeting On Legislators & Politicians
For an example for a trade association, in early 2015, The Kentucky Guild of Craft Brewers was involved in the legislative fight of their lives. They were up against one of the largest brewers of beer in the world: Anheuser-Busch. Kentucky HB 168, a bill regarding ownership of beer distribution networks, was supported by their membership and preserved the long-standing practice of a 3-tier distribution system. The bill aimed to close a loophole used by Anheuser-Busch that allowed them to operate two distributorships in the state.
The Guild approached El Toro to run an IP Targeting campaign not only on voters, but on legislators and politicians who had influence over the bill. The Guild targeted their homes, offices, and the Kentucky Capitol leading up to the vote. The results of the campaign were exceptional. With a CTR of .643% (800% higher than industry average), the bill passed by a 23-13 vote in The Guilds favor!
This type of trade union marketing can be utilized on politicians for the special interests of each union - whether it be beer, manufacturing or education.
3. 'Call Your Representative' Campaigns
Democracy hinges on politicians acting on the will of the people. In this heated political climate, keeping your members engaged with the process is extremely productive. 'Call Your Representative' campaigns are an effective way to reach union members with a message, activate them and continually plug local politicians in with the will of the people.
This trade union marketing technique once again uses IP Targeting technology. Advertisements displayed could have the politician's office phone number, along with messaging as to why the phone call is important. Let the voice of your members be heard and mobilize them via display advertising.
El Toro is a bipartisan digital advertising platform revolutionizing programmatic media and Account Based Marketing through its patented approach of matching physical addresses to IP addresses, allowing clients to effectively target consumers. The El Toro system is 100% cookie-free and its proprietary approach connects with real people at an unparalleled accuracy, eliminating ad fraud. With a 95% or greater confidence level, El Toro is the premier choice for digital advertising. For more information regarding trade union marketing, contact us below. We're ready to run your digital campaign!
OTT and Video: The Future of Digital Advertising

The digital advertising landscape continues to evolve, and emerging technologies are shaping the way brands connect with their audiences. One such technology is Over-The-Top (OTT) media, which refers to Streaming TV content delivered directly to...

Read More

Understand And Reach Your Student Audience: 3 Digital Strategies For Higher Education

What Are The Best Tools For Digital Advertising In Higher Education? Digital advertising is a powerful tool for higher education institutions to reach niche audiences of potential students and parents at the household level. With...

Read More