blog
Truth In Advertising
The beauty of advertising is you can show off your brand in any way you wish. How many places can you pass in New York City claiming to have the "world's best cup of coffee"? In the end, the truth is, you have to advertise the truth.
A number of supervisory agencies exist within the advertising realm that are actually there for self-regulation of the industry. Boards are made up of a number of different advertising professionals from national advertisers, advertising agencies and public members ranging from academics to patrons of the public sector.
The main body for self-regulation within the advertising industry is the Advertising Self-Regulatory Council (ASRC).
Within the ASRC exists five different branches for each avenue of the ad industry. Those that exist under the ASRC umbrella are the Children's Advertising Review Unit (CARU), Electronic Retailing Self-Regulation Program (ERSP), National Advertising Review Board (NARB), Interest-Based Advertising Accountability Program (IBA Program), and the National Advertising Division (NAD).
All of this exists for industry monitoring, and this doesn't even account for the major player. When it comes to more official cases of industry management, the United States Government comes into play to enforce laws and regulations.
Under the U.S. Government, the Federal Trade Commission (FTC) exists to help protect consumers overall. Alongside this, the Federal Communications Commission also exists under the U.S. Government to regulate communications by radio, television, wire, satellite, and cable.
If cases become serious enough, the FTC and FCC have the power to file actions in federal court. These actions can include orders to stop an advertisement or advertiser, prevent an advertiser from committing future fraud, freeze an advertiser's assets, or get compensation for any victims when necessary.
With so many different divisions of regulation, there's really no hiding in the dark with advertising.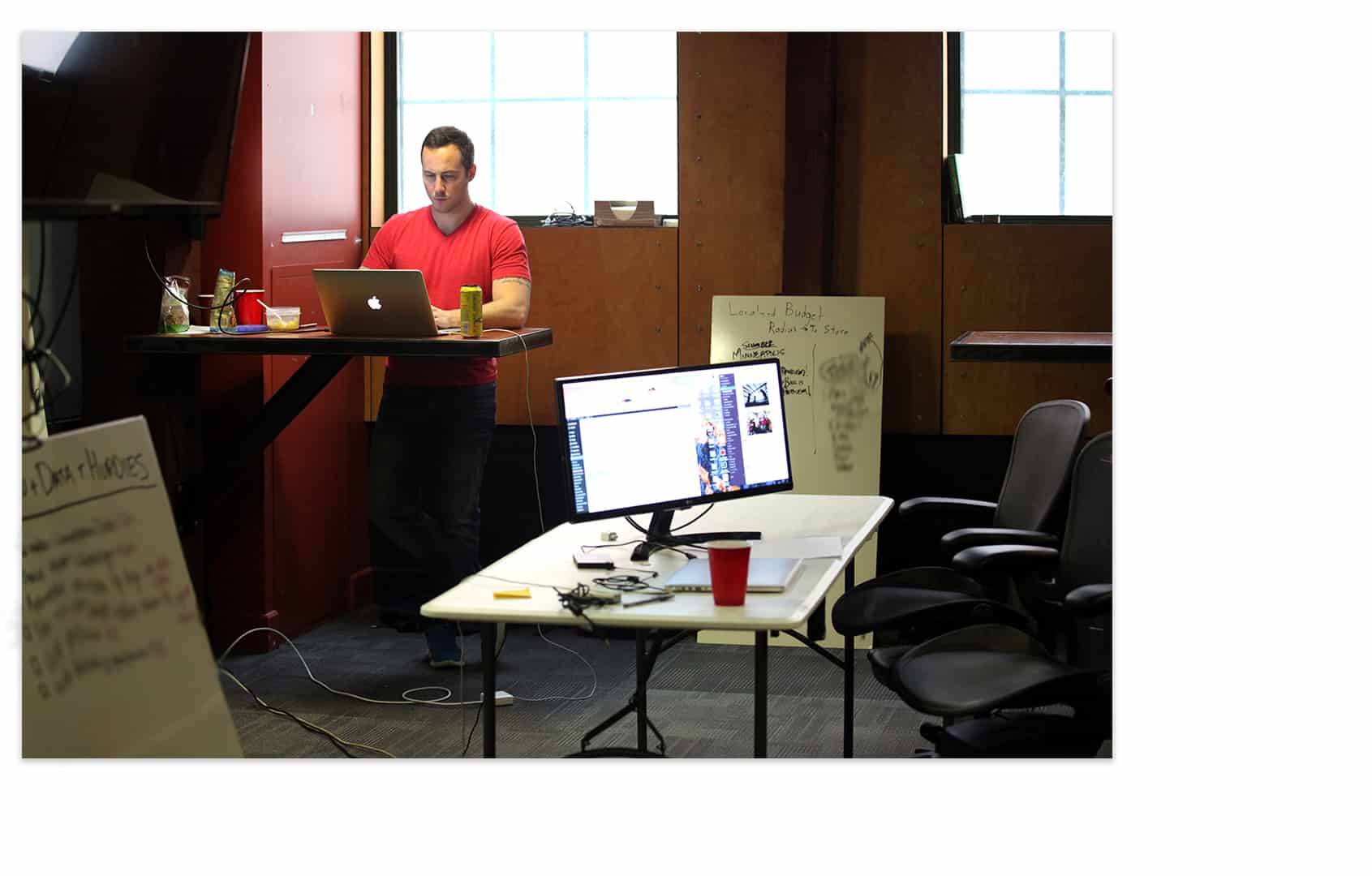 A prime example of this is the Volkswagen debacle of 2015. Volkswagen ran a major advertising campaign that claimed that the brand's diesel engines were actually "Clean Diesel" vehicles. Volkswagen repeatedly stated across ad channels that its "Clean Diesel" vehicles had low emissions. They went on to state that these diesel engines produced 90% less nitrogen oxides (NOx) emissions, and had less harmful emissions than standard gasoline cars.
It came with little surprise, given that more and more people try to "live green", that Volkswagen saw a substantial increase in their diesel car sales shortly after releasing this ad campaign.
After a complaint was filed in 2015 claiming Volkswagen was deceiving consumers, the FTC began an investigation into the "Clean Diesel" claims of Volkswagen. After further analyzation, not only was it found that Volkswagen's diesel engines did not produce 90% less NOx, but instead, it was shown that they emitted up to 4,000% more than the legal limit of NOx. As if this wasn't enough, it was also discovered that Volkswagen had been cheating on its vehicle emissions tests from 2008 through 2015.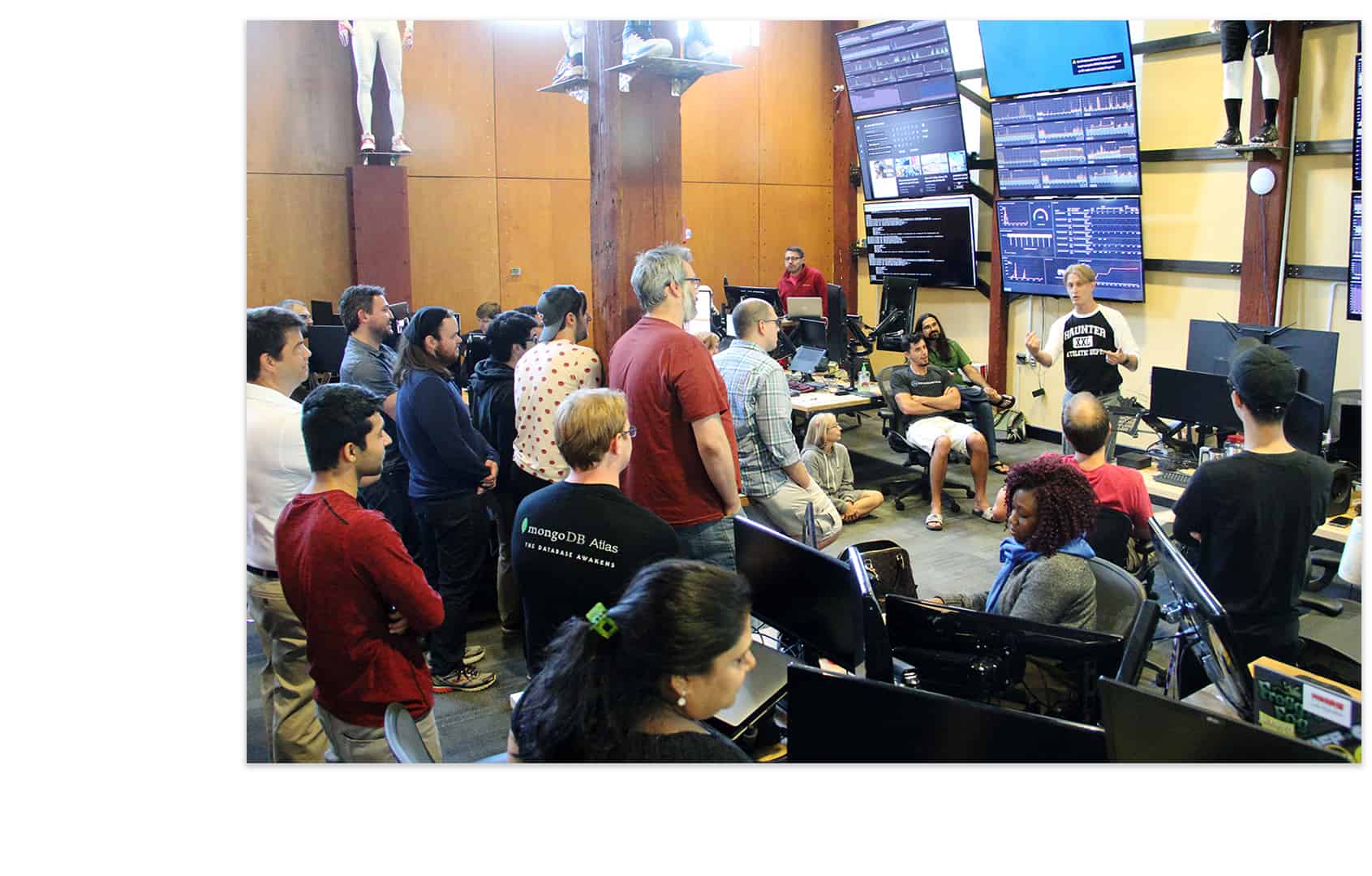 What did this advertising dishonesty cost Volkswagen? For starters, after the complaint was verified and validated, Volkswagen stock dropped over 50% in a matter of weeks, dropping its market value to the lowest it had been in 6 years. To top this off, Volkswagen then had to pay the U.S. Government $4.3 billion in fines, and an additional $15 billion in vehicle replacement settlement costs for the 550,000 vehicles they had sold under false pretenses.
Fast forward to 2018, just this year T-Mobile took some heat themselves for deceptive advertising. T-Mobile's advertisements continued to run the claim that they are "America's best-unlimited network". AT&T filed a complaint with the NAD calling them out for this, claiming their advertisements were deceptive.
NAD stated that T-Mobile "did not provide evidence that its network is superior in providing talk and text mobile services, or in providing high-speed data more reliably or to a greater coverage area, and do not support the 'Best Unlimited Network' claim."
According to the NAD, T-Mobile plans to appeal this finding, however, the NAD cannot force T-Mobile to make changes so T-Mobile will not be required by law to change their messaging. If this case reaches far enough, it could eventually go to the FTC which could result in lawfully forced changes.
What's the lesson to be learned from all of this? No matter what, keep your advertising truthful. It's common knowledge that product boasting is a part of advertising and marketing. However, never let your messaging go beyond the obvious lines of honesty.
To brush up on some of the rules and regulations in regards to digital advertising (El Toro's forte) visit the FTC page on Advertising and Marketing on the Internet: Rules of the Road.
Understanding Ad Fraud in the OTT Landscape: A Comprehensive Guide

The media landscape has undergone a significant transformation in recent years, with Over-the-Top (OTT) platforms emerging as a dominant force. As viewers increasingly shift from traditional broadcasting to OTT services, advertisers are keen to tap...

Read More