GeoFraming ™ : Cookieless Remarketing Based Off Physical Locations
GeoFraming ™ Targeting Technology
Venue Replay: How It Works
Venue Replay allows you to capture people's Device IDs at high value locations. In other words, you have the ability to capture potential consumers Device ID at events they attend, where they work, where they study, where they shop, all with the intent to advertise to this high value audience. This is done by using GeoFramingTM targeting technology, a technology created by El Toro. By mapping the area, we can identify any devices (smartphones, tablets, laptops) after they leave the venue, and continue to target them with digital banner ads at their home and across all of their devices. All of this is accomplished without the use of cookies. With Venue Replay, we go back in time and capture devices from events that happened as far back as 6 months ago. Venue Replay then attributes a likely home address of those devices seen at the chosen event. From there, we are able to target that home network with digital banner ads using our prime technology, IP Targeting.
Client identifies the targeted locations, venues and points-of-interest of interest.
We create geo-frames and inventory devices that have browsed to an ad-supported site or app while visiting the target locations.
From the identified devices, we match IPs and addresses to establish a dedicated ad network and serve digital advertisements.
Venue Replay In Action
With Venue Replay, we see devices in a geo-frame going back six months. With the example here, a geo-frame was built around this single location and 600+ unique devices were discovered. We then further modeled this out across 1,000+ locations and competitive/complementary locations to get to a full audience.
The devices are then matched to IP and physical address where consumer data is appended to further segment for targeted advertising.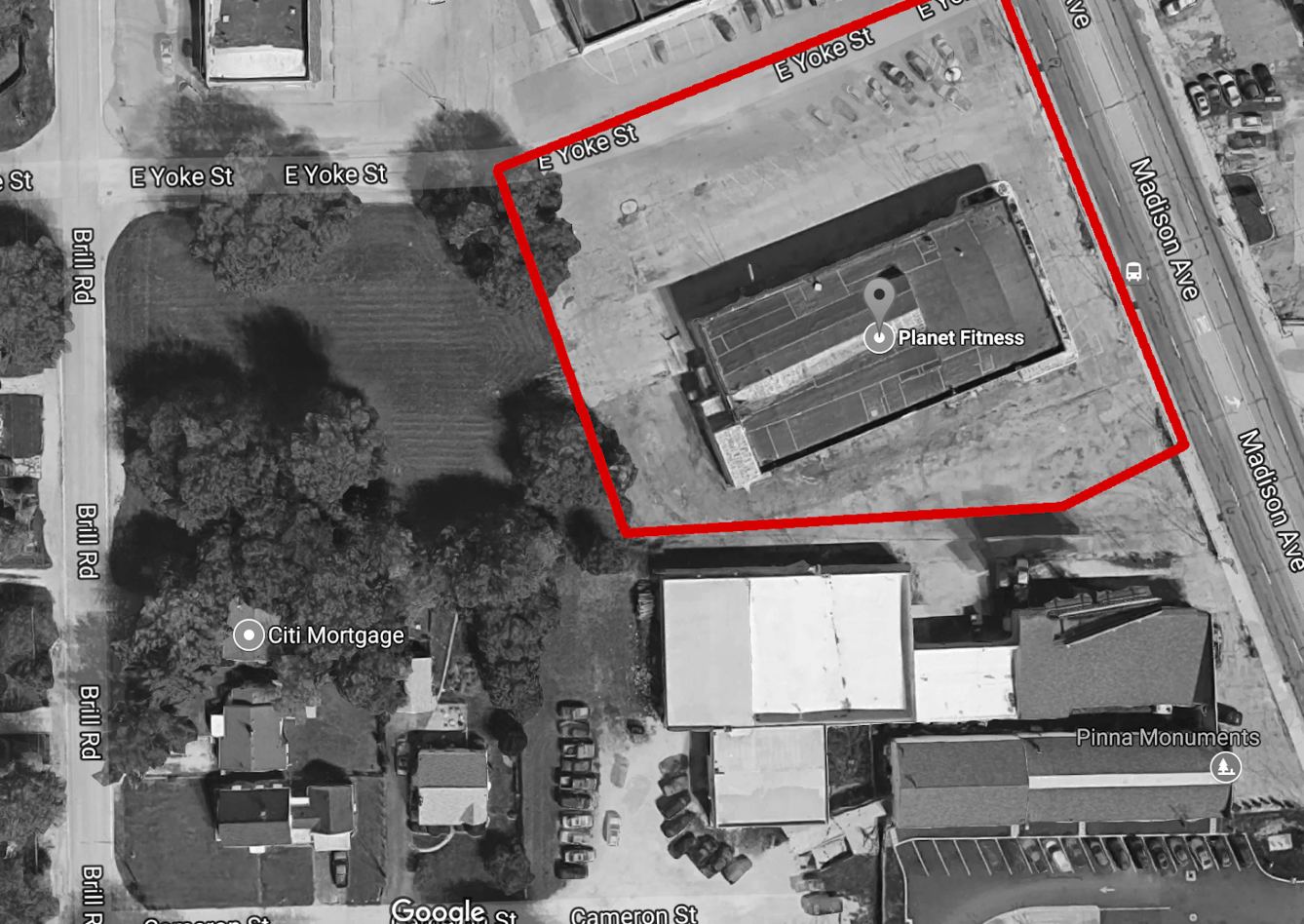 Revolutionizing Data & Targeting
When an Ad Impression is served (a digital banner or video ad loads on-screen), there are three pieces of data El Toro analyzes with the use of GeoFraming TM: the who, where, and when. We analyze the who by UDID (unique device ID), the where with geographical coordinate (latitude & longitude) of where the impression displayed, and the when by a timestamp of when the impression loaded on the screen.
There are many instances where a venue is target rich and valuable to reach your audience post-event. Some examples would include convention marketing, concerts, sports marketing, ticket sales, or just connecting with your audience after an event. With all this data, we are able to create predictive models and other El Toro products, like Location to Lead, that stem from Venue Replay. If you'd like to learn more, contact us below!
Venue Replay is not Geofencing. It's GeoFraming TM, El Toro's proprietary technology.
Get answers to our most common Venue Replay questions