blog
Yet Another Web Browser Streamlines Tracker Blocking
Firefox follows in line with other browsers for cookie and tracker blocking
By: Jeremy Sneed
The list of marketing enterprises out to make use of collected data on consumers may be even longer than the list of those who aren't. Most of these organizations are out to gather whatever information they can on what consumers are doing online. Tracking is being done behind people's online data as much as possible, it makes sense, after all there's a hefty sum of money to be made around the selling of data.
Why?
Advertising.
Companies are trying to make use of any shred of data they can gather, anything ranging from people's online behaviors, family size, purchasing history, the list is endless. This information is being tracked and compiled for the benefit of being sold to corporations or marketing companies for the purpose of more granular advertising efforts.
What's the downside of all this tracking? Most consumers don't want their every online move to be tracked, and rightfully so, given the obvious violation of privacy.
Mozilla just last week announced their newly released streamlined version of Firefox tracker blocking, being the latest web browser to provide its users with an explicit way to cut out online tracking.
What exactly does this mean?
Firefox touts their recent release of tracker blocking as "enhanced and simplified controls for Firefox users to manage how they block trackers".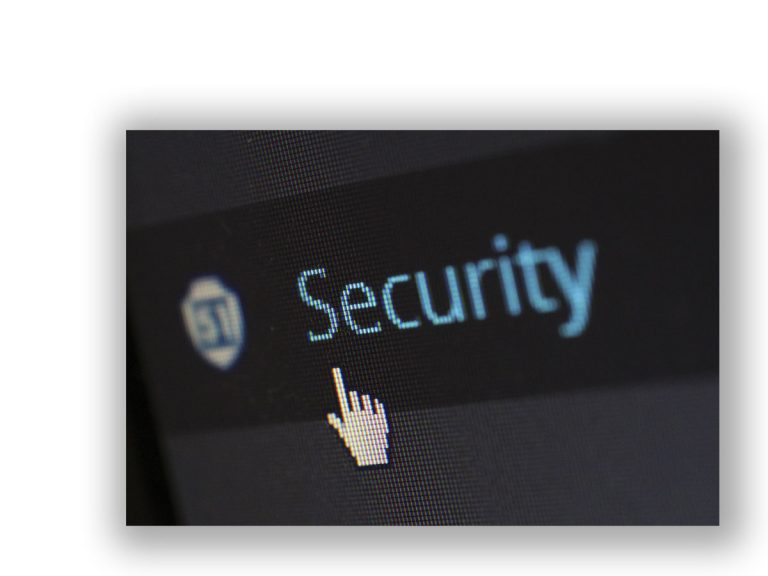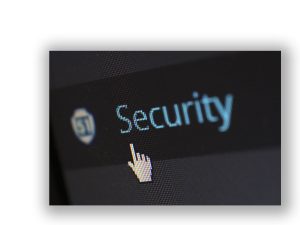 In the Firefox main menu, users will now notice a "Privacy & Security" section with the very top of the page featuring their new "Content Blocking" feature. Users can then select which level of tracker blocking they would like for their browser, strict, standard or custom. These different levels of protection help users allow a moderate amount of tracking down to hardly any tracking at all. Firefox users are also now able to select whether they would like to send a "Do Not Track" signal to websites they visit.
Essentially, Firefox, much like other browsers, has always allowed the blocking of cookie tracking, though it might not have been seen as easily accessible to the everyday consumer in the past.
The main point to grasp here is the streamlining of this tracker blocking, so while Firefox has always allowed this tracker blocking, they've now made it easier than ever. This new protection feature is now more accessible and simpler to navigate for the general public in order to enable all sorts of consumers to have more power over their online data tracking and collection.
How are other top web browsers handling online tracking?
Advertisers are scrambling to figure out what to do in light of this most recent privacy enhancement, but this isn't the first time. While Firefox is making headlines now for their streamlining of tracker blocking, they aren't the first web browser to make this move.
Firefox one of the top five web browsers both nationally and internationally. Firefox holds 5.14% of market share within its industry in the United States. Where does that leave the rest of the market? Google Chrome currently holds the majority of the popularity within the U.S. at 49.28% of market share, with Apple's Safari being second in rankings at 31.09% popularity.
Safari may be the most notorious for this disruption of what El Toro sees as outdated digital advertising. It was only a year and a half ago that Apple made the announcement of its plans to essentially disable cookie tracking. The latest version of Safari came with this new feature referred to as Intelligent Tracking Prevention.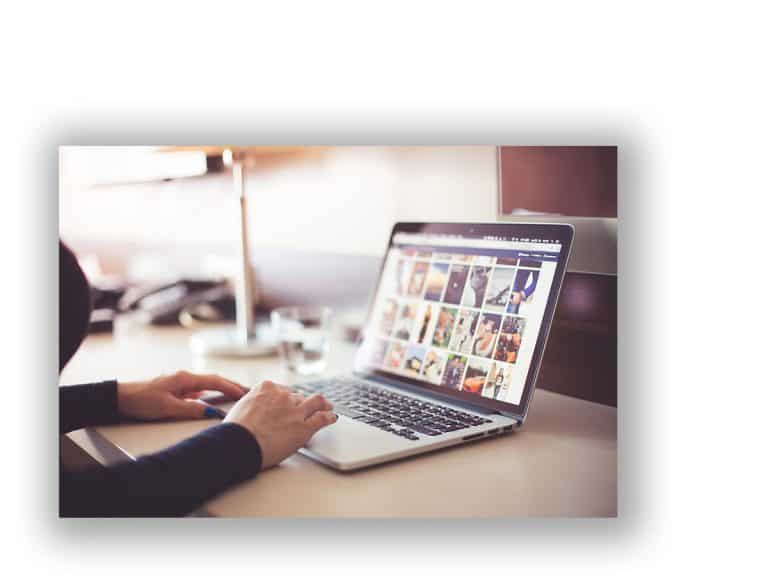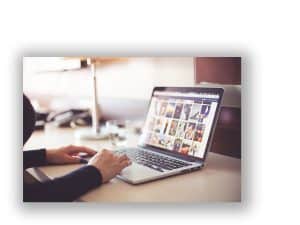 This heightened privacy enhancement came out in two phases. Safari first allowed the continuance of cookies with no changes or regulations, with one paramount provision, all data behind a user's browsing data would be purged every 24 hours, as opposed to their previous monthly data deletion.
The second part of this phase rolled out just mid of 2018 after some organizations found loopholes through this 24 hour grace period. In summary, the newest update in Apple's privacy enhancement "completely prevents tracking cookies from working in the open web".
While Apple faced strong backlash from some sizable players in the advertising industry, they handled their update with the facts. In a statement in regards to their new tracker blocking software, Apple stated "Ad tracking technology has become so pervasive that it is possible for ad tracking companies to recreate the majority of a person's web browsing history. This information is collected without permission and is used for ad retargeting, which is how ads follow people around the Internet."
Google's Chrome perhaps set the precedent for Mozilla's Firefox privacy enhancement update. Chrome, like others, has for nearly a decade now given users the ability to block cookie tracking. However, just a few years ago Google unveiled its improved efforts to offer its users a more clearcut, simple way to disable cookie tracking.
Why does this trend continue?
Perhaps this comes as more of consumer's day to day activities merge to the digital realm, and with it, data becomes a growing topic of discussion. The public as a whole is becoming growingly exposed to what exactly data is, and how it's being gathered, here with the case being online tracking. What's coming from this is a surge in data tracking regulations and requirements, much like the establishment of GDPR in the Europe Union.
What consumers are coming to realize is that they've opted in to data tracking, most of the time without even realizing it. This data is then being collected on individuals and being sold without their knowledge and/or permission. Much like the case with Facebook's recent debacle with Cambridge Analytica, the public is beginning to take more seriously what data is being collected on them and who has access to it.
With data collecting being such a hot topic of discussion, it serves well for these top web browsers to show their consumers they are willing to take the steps to give privacy to their online activities.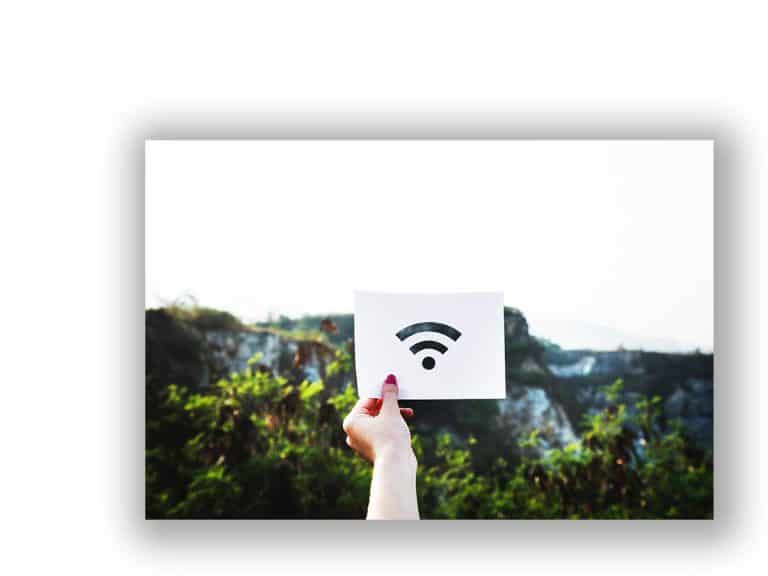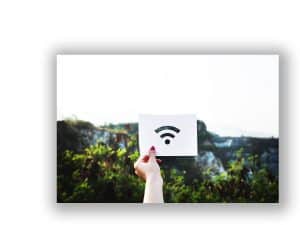 What does this mean for El Toro?
This latest move to disable privacy invasive tracking, especially the use of cookies, is yet another triumphant win for El Toro.
Our technology makes no use of online tracking, behavioral tracking, or cookie tracking whatsoever. As browsers continue to streamline tracker blocking, it merely further empowers El Toro and our one of a kind ad targeting.
El Toro been debunking cookies since the beginning, in fact it's essential to the core of our existence. If you haven't already, read up on our post The Company that Killed the Cookie.
What we do is bypass all of this online data tracking. Our technology takes the muddle out of ad targeting by ridding any tracking data from our process. Instead our technology focuses solely on individual households, specifically physical addresses. Whether we're taking a client's list or conducting our own audience building, what we're doing is taking physical addresses and/or device IDs and turning them into their correlating IP addresses. All with no tracking, no invasion of privacy involved.
In essence, we're thrilled to see Firefox, among other browsers, taking privacy regulations such as this more seriously on behalf of all consumers.
Understanding Ad Fraud in the OTT Landscape: A Comprehensive Guide

The media landscape has undergone a significant transformation in recent years, with Over-the-Top (OTT) platforms emerging as a dominant force. As viewers increasingly shift from traditional broadcasting to OTT services, advertisers are keen to tap...

Read More