blog
Behind the Bullseye: Abigail Griggs
The Environmentally Friendly Way to Do Your Direct Mail (and yes, it saves you money too)
By: Abigail Griggs
Other data and direct mail providers are notoriously infamous for the amount of waste they generate. 
Let's get practical and break down the true numbers of waste being generated.
First thing you need to know: not all direct mail even makes it to the mailbox.
USPS has the responsibility of forwarding, returning, and/or disposing of mail that is marked undeliverable as addressed (UAA). This can be due to the address being illegible, incomplete, or incorrect.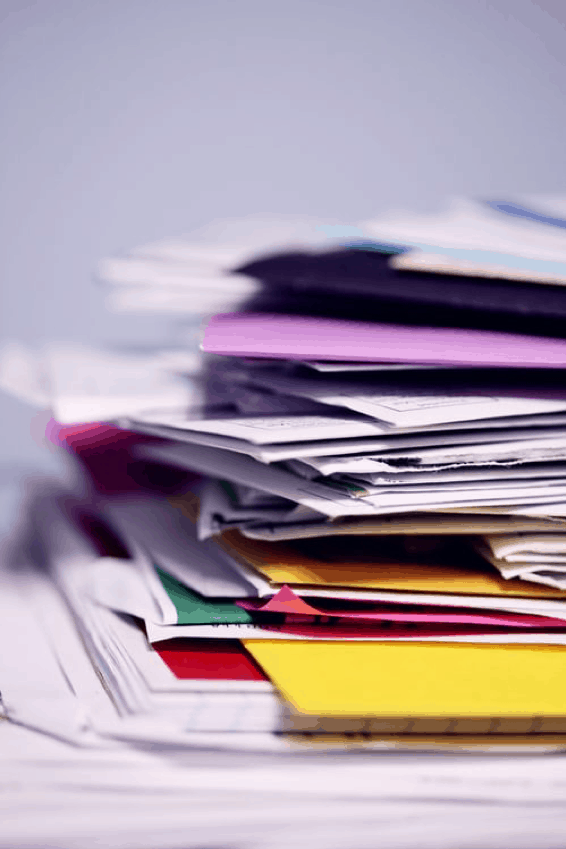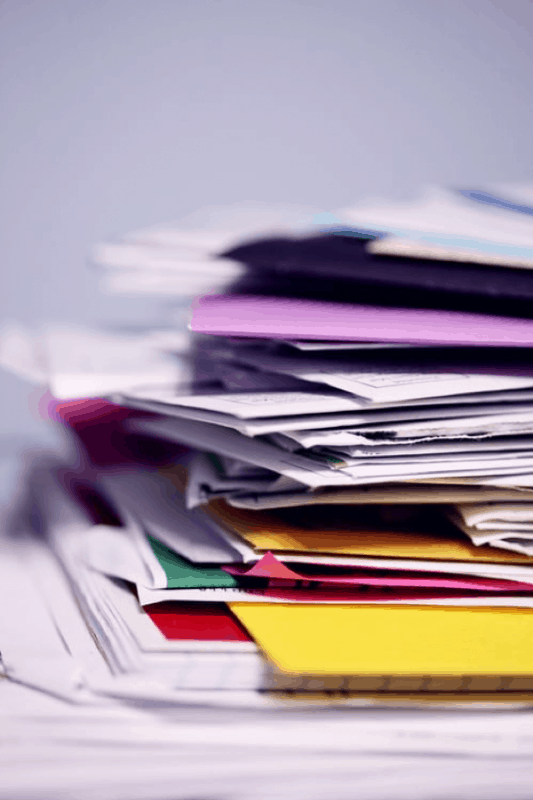 In 2014, USPS reported 6.6 billion UAAs accounting for over $1.5 billion of their handling and processing costs. 
USPS estimated that the entire mailing industry incurs $20 billion in annual UAA mail costs.
Of the UAAs, over 35% originated from business mailers. 
This means junk mail coming from business mailers that have incorrect or invalid addresses account for 2.3 billion mailpieces annually. This is just the amount of UAA mail that is reported. Together, this is costing USPS $525 million and costing the entire mailing industry $7 billion annually.
Businesses Also Take a Hit
Once put together, annual business monetary losses due to UAAs total up to larger numbers than one might assume.
Incorrect mailing list data: up to $69 million lost annually

Printing costs lost: between $69 million-$4.6* billion lost annually

Distribution costs lost: between $575 million-$4.6* billion lost annually
*ranges are based on the lowest to highest price on could pay for printing/distribution 
Combined all as one, this would translate to a net loss somewhere between $7.713 billion and $16.2 billion. Yes, that means we're looking at a total of $7 to $16 billion lost annually among both the mailing industry and the companies running direct mail campaigns. 
This, all due to mailing that never makes it to actual consumers. 
It's Not Just Hurting Pocketbooks
We have to acknowledge the environmental impact this has. When looking at the USPS reported 6.6 billion standard mail pieces (direct mail) deemed UAA, this totaled to over 170,000 trees wasted.  
While we'd like to think most of this mail makes its way to recycling, it's not as much as we might believe. Recycling estimates in the US for mail are only as high as 45%. With this, we are still sending 66 million pounds of paper waste to the landfill every year because of undeliverable mail. 
Trusted Sources Only
The lesson to learn here is that data should only be collected and utilized from trusted and validated sources. 
Companies running direct mail campaigns need to ensure that where they gather their mailing list is well-esteemed and of high-quality. This is necessary to ensure there isn't a waste of money and resources. 
Where does a company interested in running direct mail campaigns go to ensure that their data is of the highest quality? 
Look No Further
El Toro has patented a Reverse Append technology that can determine a physical home/office address that correlates with a given IP address. Due to this, El Toro is being utilized as a data provider for companies interested in direct mail campaigns.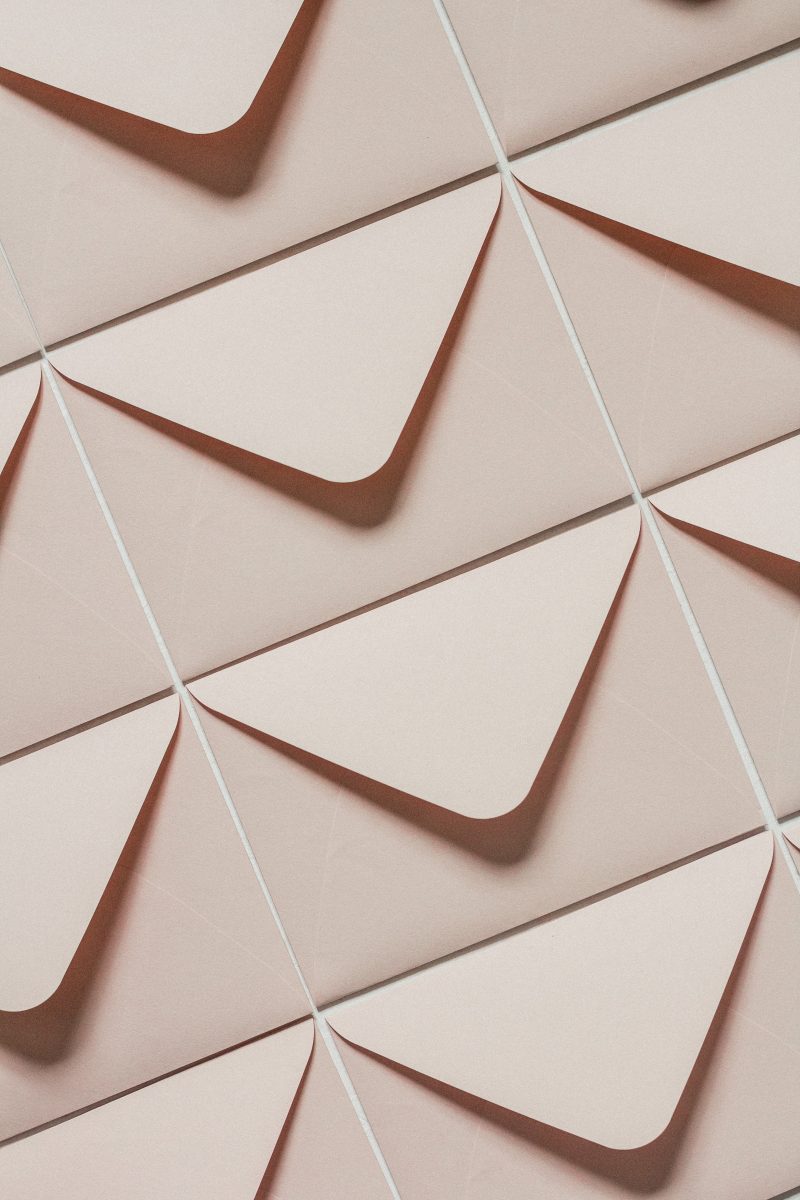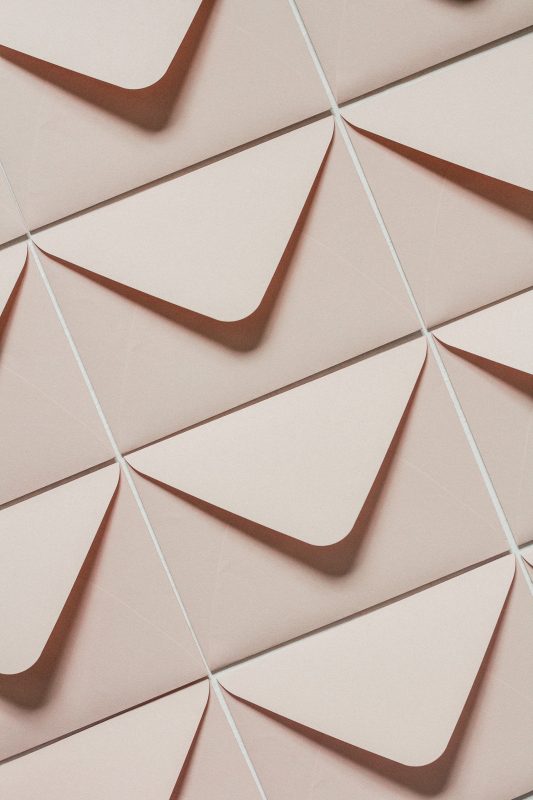 El Toro begins the process by consulting with a company and best identifying specifically how they want their data collected. Most companies go with El Toro's method of placing a pixel on a specific page on their website. 
The pixel, provided by El Toro, is placed directly into the coding of a website. When doing this, the company placing that pixel can determine which specific pages on their site they would like to pixel. Through this, companies can identify specified potential consumers. This can be through things like Product pages, Learn More pages, or Get Started Here pages.
Any device that visits these specific pages on the company's website will, in a sense, exchange a "handshake" with that placed pixel. This allows the pixel to capture the device's IP address.
El Toro sets business rules beforehand with their clients in regards to what on-site interactions they want to use to qualify and segment audiences. From here, El Toro can pull site visitors that visit specific pages or make certain clicks. They then separate these web visitors accordingly. 
The IPs of the qualified audiences are then run through the reverse appending algorithm which determines the correlating physical addresses. This is done and matched with a 95% or greater confidence rate. El Toro sends this data directly to the company's direct mail vendor that has been vetted and approved by El Toro. These approved direct mail vendors mail out each company's specified and customized marketing piece within 48 hours of the consumer visiting the website.
El Toro has proven to be an effective data supplier for companies seeking to run effective direct mail campaigns. El Toro and the data that it collects and utilizes is proven effective. Through this, El Toro has proven to also be effective in its ability to eliminate UAA mail entirely. 
Real Results from Quality Mailing
One last thing to note, let numbers speak for themselves. If you're curious about the performance behind El Toro's Reverse Append, there are case studies to back up its value. 
A case study performed with one of El Toro's furniture retail clients brought the retailer a Return on Ad Spend (ROAS) of over 1,100% (El Toro, 2018).
Another case study that speaks volumes is the Home Decor Reverse Append Case Study. This Reverse Append campaign brought this home decor client a conversion rate of 18% among their past customers and 10% among new customers.
About Abigail: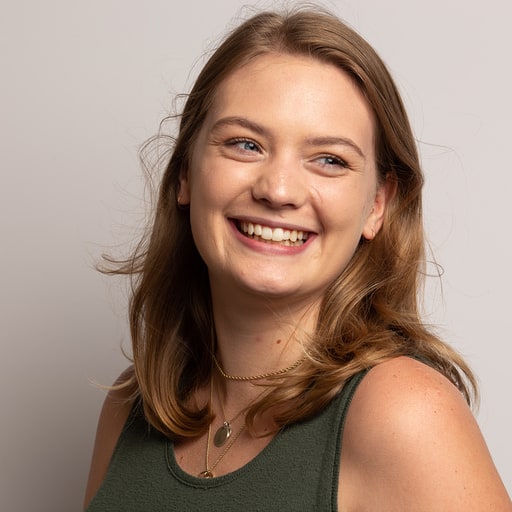 Abigail is a data analyst for El Toro Ad Operations. Currently, Abigail is also finishing up her last semester at the University of Louisville. Abigail plans to graduate with a Bachelor's Degree in Sustainability with a focus on policy and governance, minoring in both economics and environmental analysis. 
Understanding Ad Fraud in the OTT Landscape: A Comprehensive Guide

The media landscape has undergone a significant transformation in recent years, with Over-the-Top (OTT) platforms emerging as a dominant force. As viewers increasingly shift from traditional broadcasting to OTT services, advertisers are keen to tap...

Read More