blog
El Toro AdTech & Ensuring Brand Safety
Digital Brand Safety
Here at El Toro, we understand our clients' concerns regarding digital brand safety.
"Will my banner ads appear on vice websites?"
"Will my advertisements be seen on adult websites?"
The quick answer to that question is no. But, we thought we'd outline the steps we take to make sure our clients continue to be seen in a good light in the wake of Google and YouTube's adpocalypse.
The Triple Check Process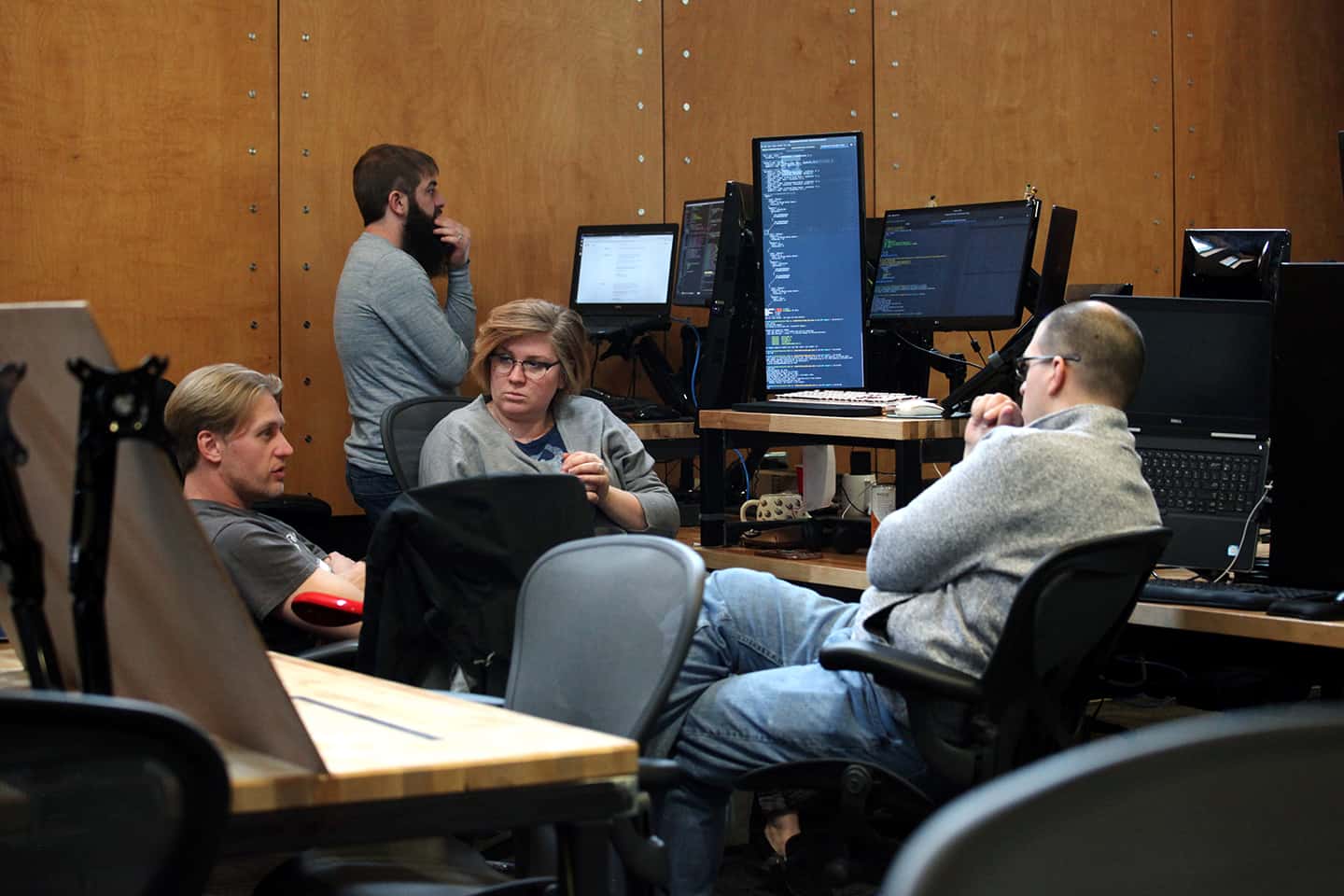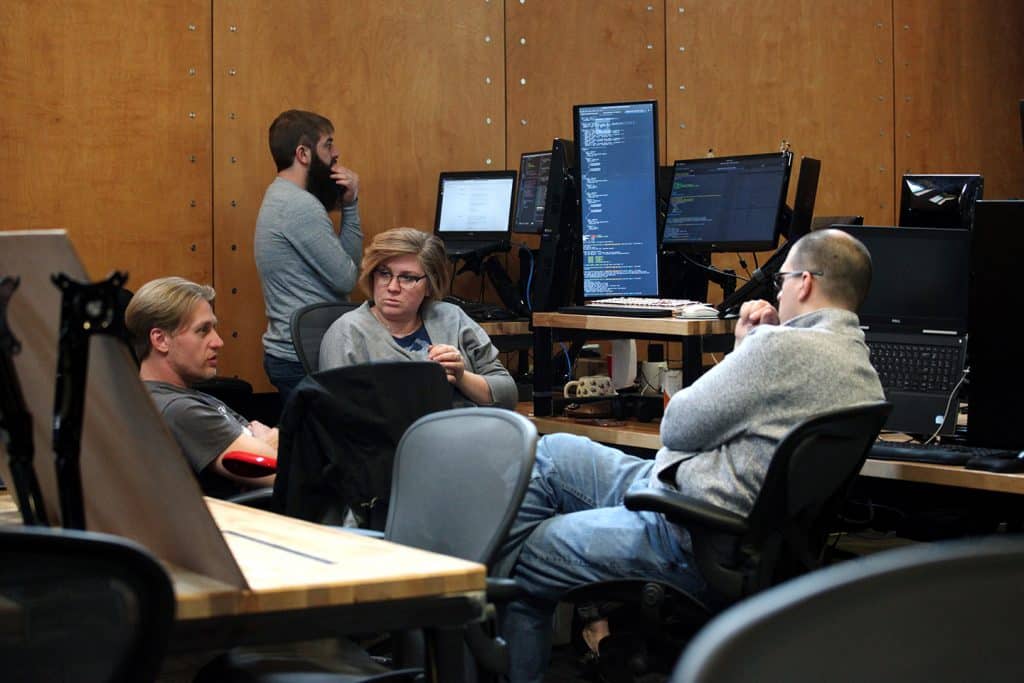 El Toro uses a triple-check process to ensure continuous digital brand safety across the web. This includes maintaining a blocklist of websites that our system continually keeps track of and partnering with third-partner services that also have brand safety guidelines. The triple-check process is as follows:
1. Our DSP partners classify their inventory in content areas
DSPs continually classify items into specific content blocks: news content, blog content, commerce, etc. They also include a sensitive content area. El Toro's system does not serve within the sensitive content areas that are marked by DSPs.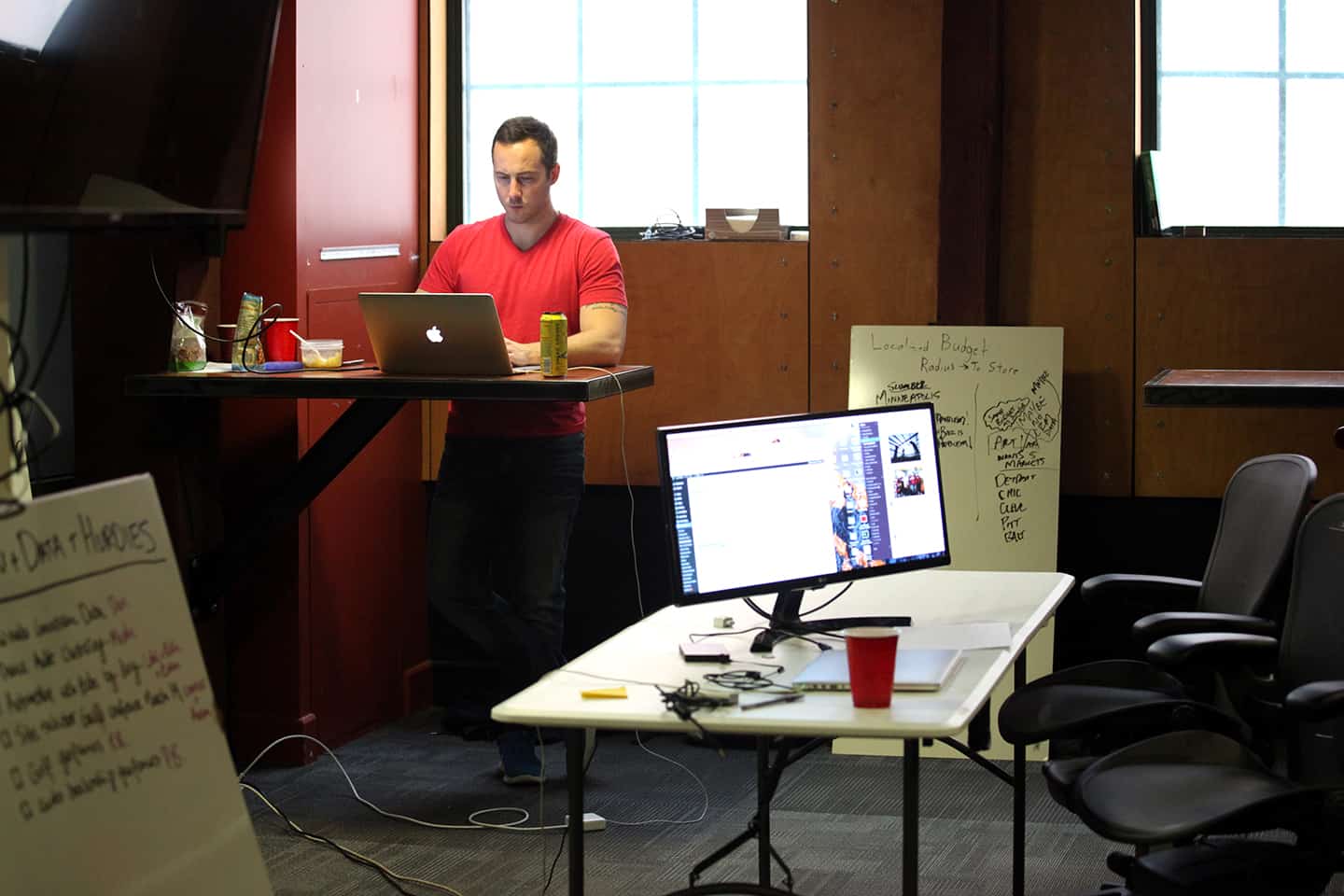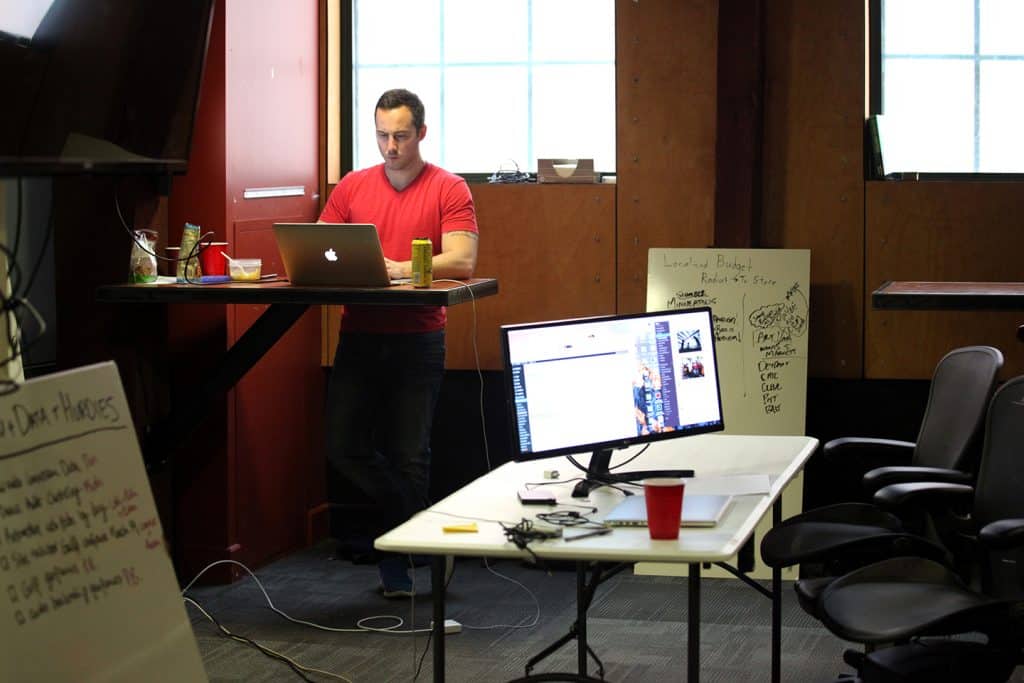 2. El Toro maintains its own list of blocklisted websites
Included in the El Toro system is a list of blocklisted websites that we deem as sensitive content. These include vice websites, adult websites and anything else that would be deemed inappropriate for brand standards. Our system also gives the ability to segment specific sites that you would not like to serve on.
3. We run traffic through third party services
Just like how we work with DSP partners, we also work with third party systems to run traffic. These services have their very own standards that ensure brand safety and maximum viewability of ads.
As you can see, we maintain high standards for any brand that runs on the El Toro platform. El Toro is revolutionizing programmatic media through its patented approach of matching physical addresses to IP addresses, allowing clients to effectively target consumers. The El Toro system is 100% cookie-free and its proprietary approach connects with real people at an unparalleled accuracy, eliminating ad fraud. With a 95% or greater confidence level, El Toro is the premier choice for digital advertising. For more information, visit eltoro.com

Understanding Ad Fraud in the OTT Landscape: A Comprehensive Guide

The media landscape has undergone a significant transformation in recent years, with Over-the-Top (OTT) platforms emerging as a dominant force. As viewers increasingly shift from traditional broadcasting to OTT services, advertisers are keen to tap...

Read More