blog
Introducing: The El Toro Podcast!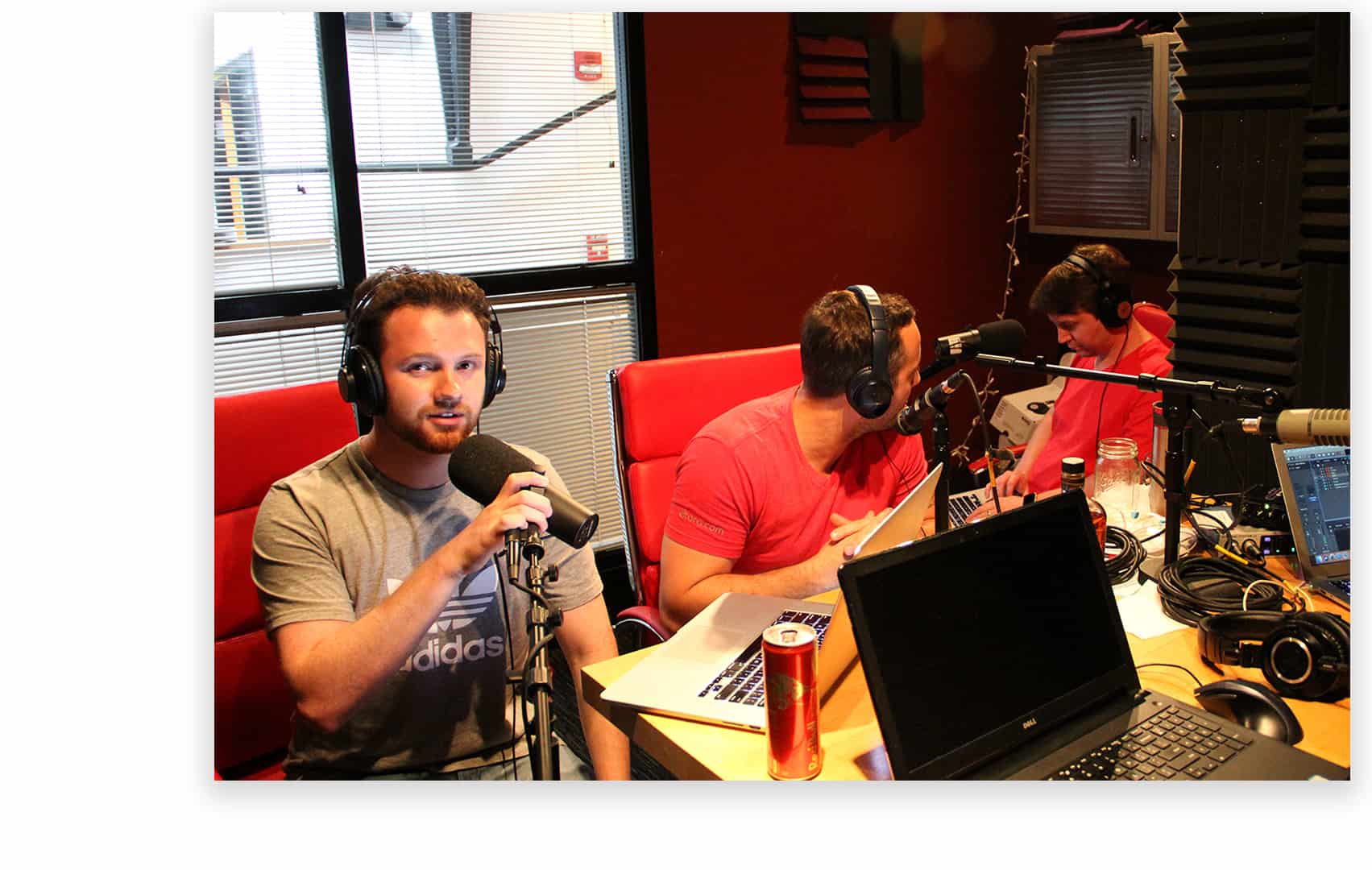 We really dig podcasts here at El Toro! Members of our team listen to them while grinding through work. Our team wanted to provide an atmosphere where people can talk about tech from the layman's view, drink bourbon and sometimes plug El Toro (we like money).
So, we started the El Toro Podcast!
We're excited to provide more valuable content for our users. Our goal with the podcast is to provide our take on new and emerging technologies.
The El Toro Podcast can be found on all major platforms with episodes dropping each Friday morning! Future guests include:
Mark Jurich - Former Senior Associate Athletic Director for Development at UofL and founder of Jurich Group

Loki Jacobson - Senior Architect at El Toro

Stacy Griggs - CEO of El Toro

Andy Huenefeld - Owner of Sour Mash Tours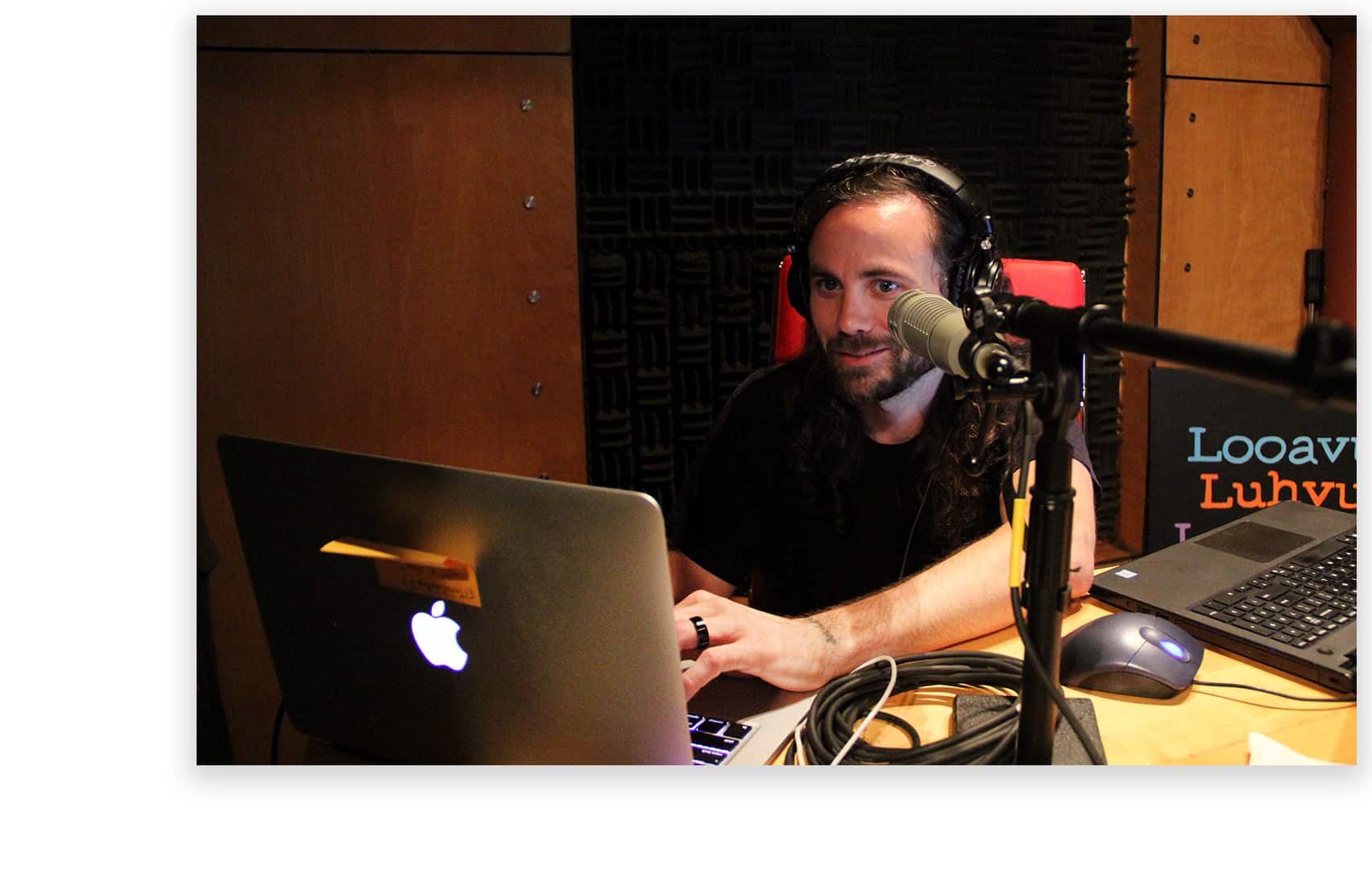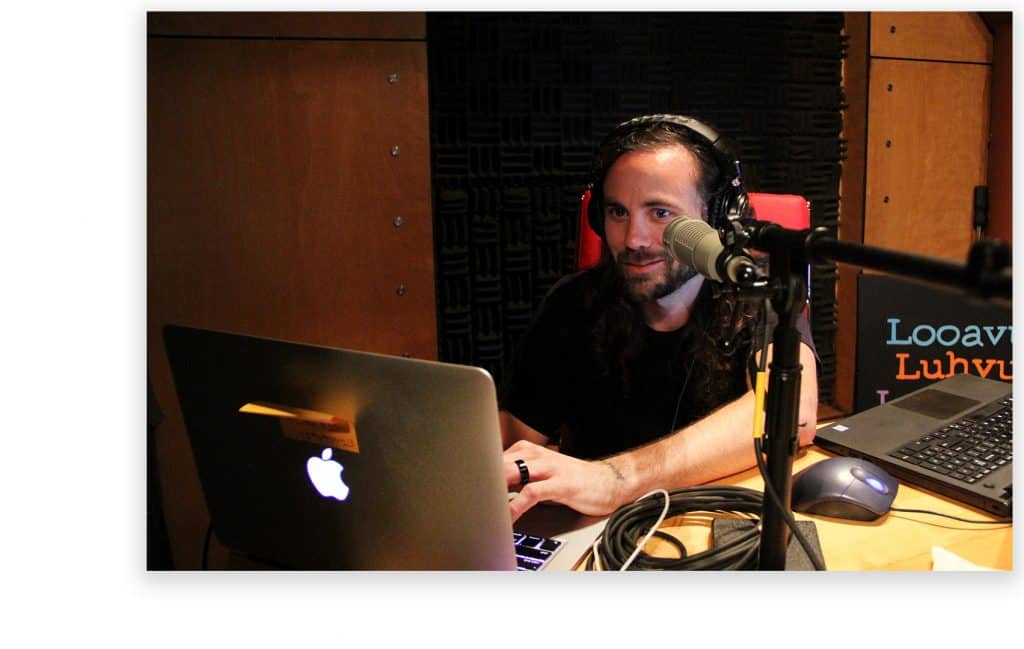 Hopeful guests could include:
Terry Meiners - because we need press

Chris Mack - because he's the greatest coach of all time (L1C4, right?)

Joe Rogan - 'cause that would be cool

Jennifer Lawrence - because why not?
With all of that said, get to listening and give us 5-star reviews on iTunes. We hope you enjoy the El Toro Podcast!