blog
Multichannel and Omnichannel Marketing
Multiple Screens, Various Touchpoints, Numerous Mediums ...All Executed Indistinguishably
By: Jeremy Sneed
Multichannel marketing and omnichannel marketing sound relatively similar, so what exactly is the difference between the two?
Multichannel marketing translates to marketing across multiple channels, creating consumer touchpoints on a number of different platforms, both physical and/or digital. This approach is being adopting by a growing number of marketers as advertising continues to spread its reach to countless numbers of avenues. For example, when engaging in multichannel marketing, companies can serve ads digitally, through mailers, on billboards, and on social media all simultaneously.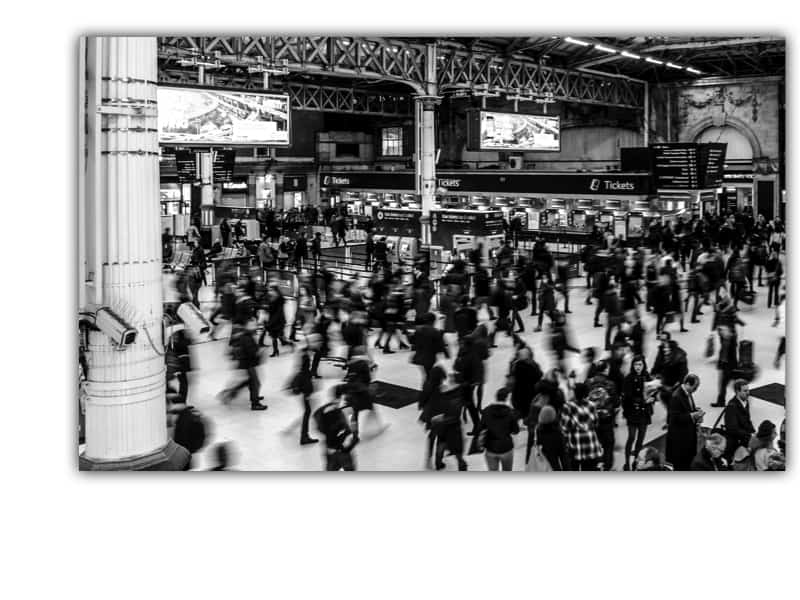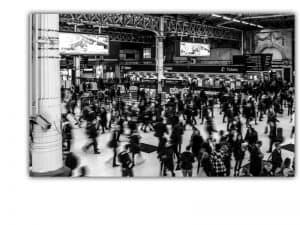 Where does this leave omnichannel marketing? First, the prefix omni itself means "all" or "in all ways or places". Omnichannel marketing is a branch of multichannel marketing that exists to make the marketing experience across all platforms linear.
Omnichannel marketing merges the marketing aspects across all avenues both physical and digital to create an identical customer experience throughout. Think of all of the avenues a consumer can use to engage with just a single brand, display ads, social media, print ads, the brand's website, phone calls, the list goes on and on. What omnichannel marketing does is take all of these avenues of consumer engagement and ensure that the experience had with each is alike.
You can't talk about omnichannel marketing without taking into account the modern day habits that most consumers embody. Consumers in today's age are switching back and forth between multiple touchpoint forms. In fact, according to Marketing Week, consumers on average will switch between six different touchpoints before converting.
Along these lines as well, around 98% of consumers admit that they switch between multiple devices in a single day's time. Of those moving between their different devices, around 90% of them admit to switching between those devices when completing just a single a task, such as making a purchase. In regards to this, thankfully El Toro is a screen agnostic ad serving platform, able to serve ads across all five in home device screens.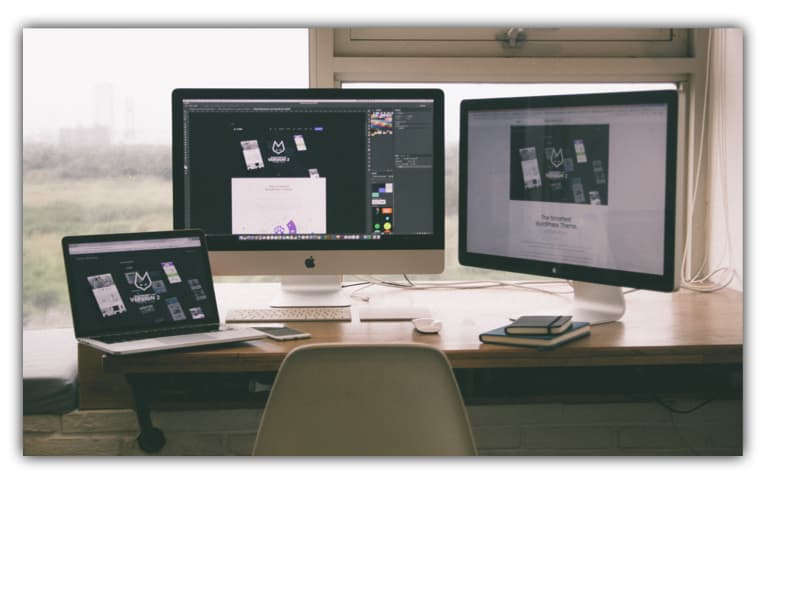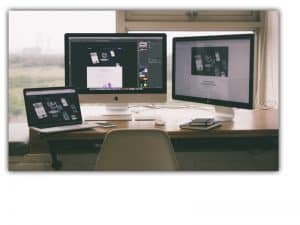 It's not just marketers that are for a multichannel approach, but consumers as well. 72% of consumers say they would rather connect with brands and businesses through multichannel experiences. Consumers also expect brands to keep up with their multichannel marketing approach in an omnichannel fashion. According to a survey done by SDL, 90% of people expect their multichannel brand experience to be consistent across all platforms.
Consumers are switching between screens, even then they may be moving back and forth between where they're engaging with your brand on those screens, or even going to brick-and-mortar locations. This is why omnichannel marketing is so crucial. Given that you can't know for sure beforehand where it is that a consumer will convert, it's important to have all possible avenues being linearly optimized.
With this in mind, if a consumer is viewing an ad and clicks through to your ad on mobile to a product page, but then switches to their desktop to visit the actual website, you want to ensure that when they switch devices, what they're seeing is alike across the two platforms. Same applies to consumers who switch between digital engagement and physical. If a consumer receives an offer for your brand through social media, then goes to your brick-and-mortar location, you want the overall marketing to stay consistent between the two.
Consumers are looking for brands to implement omnichannel marketing. In fact, marketing company Aberdeen found that companies saw a greater customer satisfaction rate due to applying omnichannel strategies. Amidst these companies utilizing omnichannel marketing, it was noted that customer satisfaction rates were 23x greater than those who did not.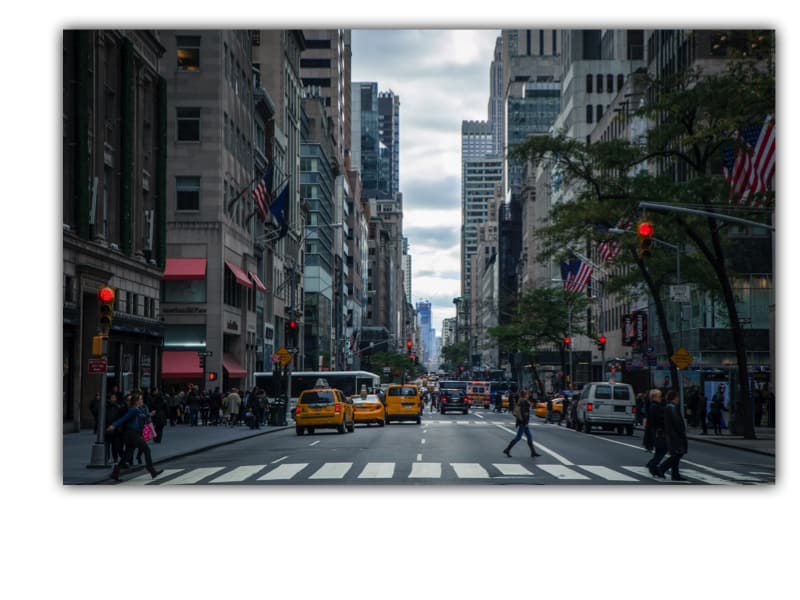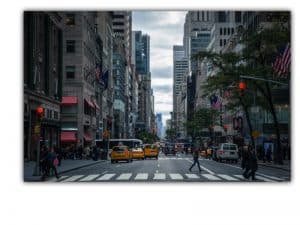 The omnichannel approach is not in vain. Companies who employ this strategy have attested to reaping the benefits of it. According to Aberdeen, companies who had a strong omnichannel approach to their marketing saw a 9.5% year-over-year increase in their annual revenue, this compared to the 3.4% increase seen in companies lacking an omnichannel approach.
Multichannel and omnichannel marketing is that much more easy for marketers thanks to El Toro's IP Targeting technology. We take care of the digital aspect of your omnichannel marketing through our screen agnostic display advertising. Take a look at your marketing strategies and see how and where you can better apply omnichannel strategies to increase your overall performance. Get in contact with El Toro today and see how we can assist you in reaching consumers right within their households and across all of their devices.
Understanding Ad Fraud in the OTT Landscape: A Comprehensive Guide

The media landscape has undergone a significant transformation in recent years, with Over-the-Top (OTT) platforms emerging as a dominant force. As viewers increasingly shift from traditional broadcasting to OTT services, advertisers are keen to tap...

Read More