We view IP addresses differently than most companies. To us, an IP address is a way to connect businesses and marketers to their customers and prospects with a new approach to online advertising. We match physical addresses to IP addresses with extreme precision with our patented technology.
Join Our Growing Community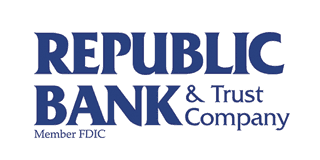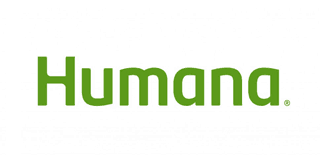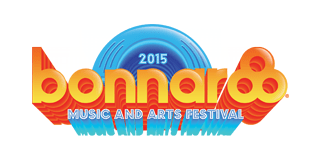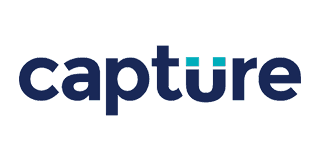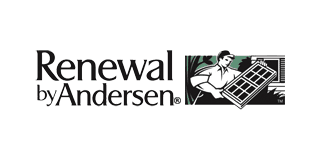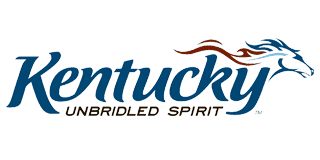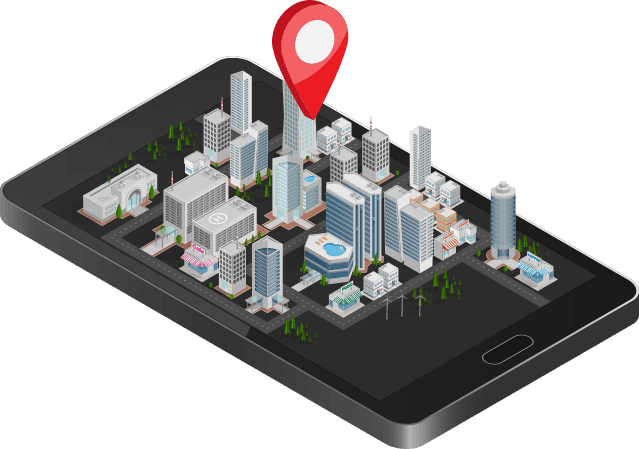 Target Real People in Real Households
No other online marketing company can scale your target all the way down to the individual household or building. When we say we can target a specific address, we mean it. We match an IP at a 95% or greater confidence level.

100% Cookie-Free Advertising Technology
While most other online marketing tools use online cookie data, we use offline data, which is verified and drastically reduces the potential of non-human bot traffic. We've fused direct mail with digital advertising. We're like a digital postman for an online world.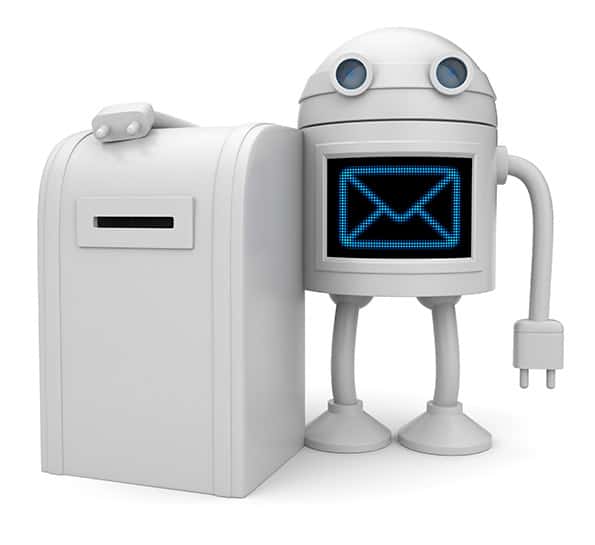 We Don't Follow Standards.
We Define Them.
El Toro is changing the way online advertising can be measured. We target real people in real households, which means our focus is on Return on Investment (ROI), NOT Click Through Rate (CTR). While our average CTR is nearly 3x the industry standard, with our match-back analysis, we can provide 100% accurate conversion data, all without the use of tracking pixels, form fills, and call tracking. (But yes our system plays well with all of those if needed).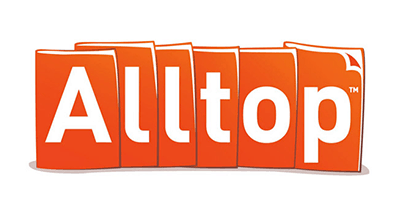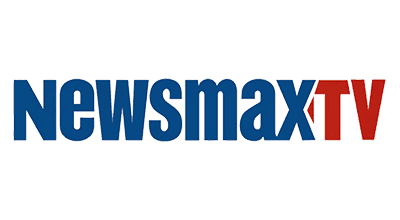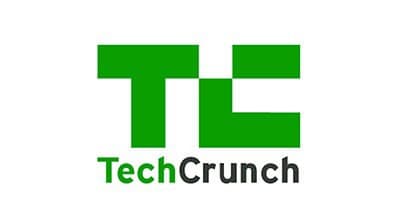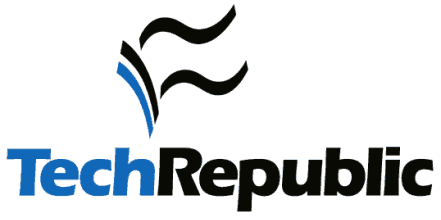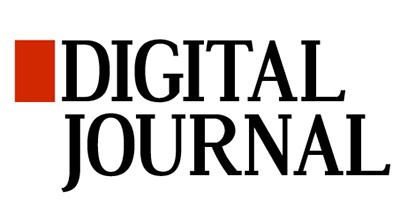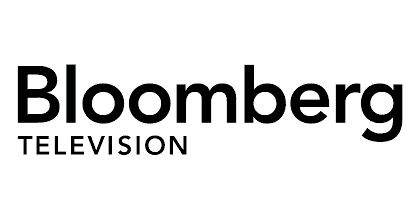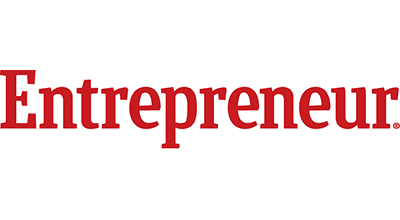 View Our Ad Tech
Want to work with us? Send us a message.
Email Us
Call
Let's chat!
(502) 353-0390
Visit Us
300 Distillery Commons, Suite 470
Louisville, KY 40206
Let's talk
What can we help you with?