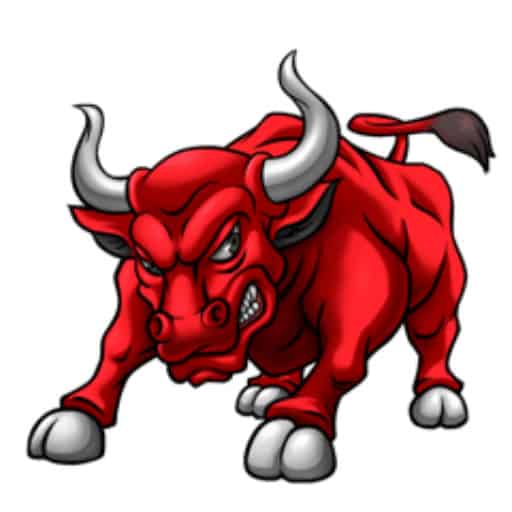 El Toro Careers: Ad Operations: Project Coordinator – Project Manager
[vc_row top="120px"][vc_column][vc_row_inner top="0px" bottom="5px"][vc_column_inner][vc_column_text]
Ad Operations: Project Coordinator - Project Manager
Louisville, KY | Full-Time
We are eltoro.com, the pioneers of IP Targeting and the only 100% cookie-free online advertising    solution. We are doing big things in advertising and our team is growing every day! El Toro, located in downtown Louisville, is one of the fastest growing Ad Tech companies in the country is looking to hire some smart, talented, detail oriented, and passionate people to join our Ad Ops Department.
Entry level position begins with a 3-month (full-time) internship and is intended to attract promising employee candidates for a permanent position once they have proven themselves. If relevant experience exists immediate full-time employment is available as a Project Coordinator building advanced client modeling solutions as well as Project Managers that build models and deal more directly with training our partners. Candidates completing their last semester of their senior year should feel free to inquire as well.
Responsibilities
Mastery of Appnexus and other Demand Side Platforms El Toro employs to run advertising initiatives
Mastery of our proprietary management platform that manages millions of impressions
Managing a portfolio of campaigns and key accounts
Partner & Sales trainings
Strategic consultation to achieve advertiser goals
Resolving client's' advertising needs and questions
And anything else the company might need help with, this could include writing press releases/blog posts or helping with our social media presence
A candidate for this position should have an interest in sales, advertising operations or programming. It is El Toro's goal to grow its workforce organically and (hopefully) bring every intern into a permanent position. Being hired after the 90 days isn't guaranteed, so bringing your A-game every day is essential (not just during the first 90 days, but every day thereafter).
Qualifications
Advanced knowledge of Microsoft Excel
Experience in R and Python is a plus
Experience working in Microsoft Power BI, Tableau, or Yellowfin
Motivated self-starter with a positive attitude
Possesses confidence to voice their thoughts in a collaborative environment
Strong listening & presenting skills
Thrives in an entrepreneurial/rapid growth/small business environment
Accepts constructive criticism well
Team-oriented with individual with strong communication skills (people facing, written, and oral)
Excellent work ethic
Educational Requirements
4 year degree
Company Benefits
Medical, Dental, Vision, 401K, Life Insurance
Paid Time Off
Holiday Pay
Voted as one of the Best Places to work in Louisville[/vc_column_text][/vc_column_inner][/vc_row_inner][vc_row_inner top="10px" bottom="0px"][vc_column_inner][vc_column_text]Next Steps
El Toro is the fastest growing company in Louisville, we have achieved that status by building a team of talented professionals that like to work hard and play hard. Strong benefits and compensation including arguably the most fun work environment in the region. If you are corporate, unimaginative or just a stick in the mud forget everything you just saw, this job is not for you. Otherwise, click the button below to apply.[/vc_column_text][/vc_column_inner][/vc_row_inner][vc_row_inner][vc_column_inner width="1/4"][/vc_column_inner][vc_column_inner width="1/2"][vc_button title="Apply for Position" button_width=" btn_fw" size="btn-medium" type="typicons" icon_typicons="typcn typcn-chevron-right" icon_pos="icon-right" button_style="minimal_style" color="btn_red" border_radius="round" css_animation="bottom-to-top" css_animation_delay="delay-500" link="url:https%3A%2F%2Fworkforcenow.adp.com%2Fmascsr%2Fdefault%2Fmdf%2Frecruitment%2Frecruitment.html%3Fcid%3D358fbe16-41be-48ea-9a2b-a89d19679580%26jobId%3D289640%26lang%3Den_US%26source%3DCC3%26ccId%3D168063895679_266||target:%20_blank|"][/vc_column_inner][vc_column_inner width="1/4"][/vc_column_inner][/vc_row_inner][/vc_column][/vc_row]