blog
Facebook, Cambridge Analytica and IP Targeting – What Does It All Mean?
Recently the news has been filled with stories about Facebook and Cambridge Analytica. El Toro clients are naturally inquisitive about how this impacts IP Targeting and the other AdTech services offered by El Toro. While there is still much we do not know, here are the facts as of April 2018: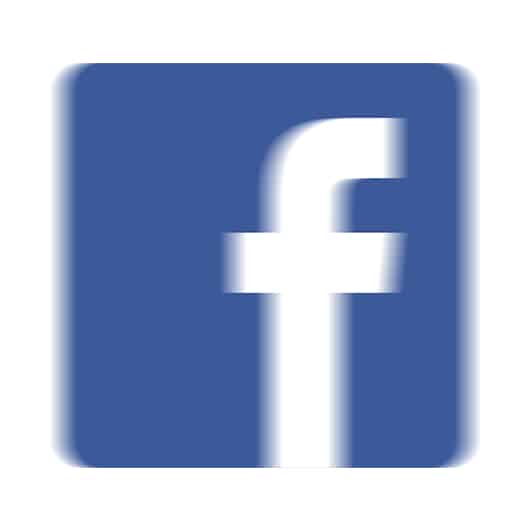 First, Cambridge Analytica was a bad actor who leveraged weak security within Facebook and violated data agreements with Facebook. After misappropriating data, Cambridge Analytica utilized the data in several nefarious ways to benefit their clients.
Second, for years Facebook had weak security that made it easy for bad actors to leverage the data of Facebook users in ways that they did not anticipate, nor could have anticipated.. Facebook states they are cleaning up these security holes, but as with any information you put online with any platform, caveat emptor.
Does The Facebook Scandal Impact El Toro?
The short answer is: no, it does not. First, remember that from an inherent standpoint, El Toro does not have the weaknesses that Facebook had. We do not use web behavior data and we do not allow 3rd parties to access our data. The primary reason we don't use behavior data is we simply don't care what sites you clicked on or who your friends might be.
With El Toro's IP targeting, we deliver ads the same way the United States Postal Service has delivered mail since it was founded by Ben Franklin in 1775. We use a mailing address to deliver content, and unlike the piece of paper that Ben Franklin's postal service delivered, we deliver an electronic ad. But since we do not, and have never, collected web behavior data about individuals (we only collect data about addresses and locations), it provides our users a much more privacy sensitive platform. Our data about intent or interest comes from the same place that most direct mail data does; most commonly CRMs, data providers and voter files.
Finally, this scandal with Facebook leaves a huge hole in many marketing budgets. With Facebook eliminating 3rd party data and restricting custom audience to current customers. What this means is that one of the primary ways of targeting on Facebook is now being eliminated. Because of this, marketers need to evaluate other options. If you want measurable results, IP Targeting with El Toro continues to be the best option.