blog
Running With The Bulls Is Back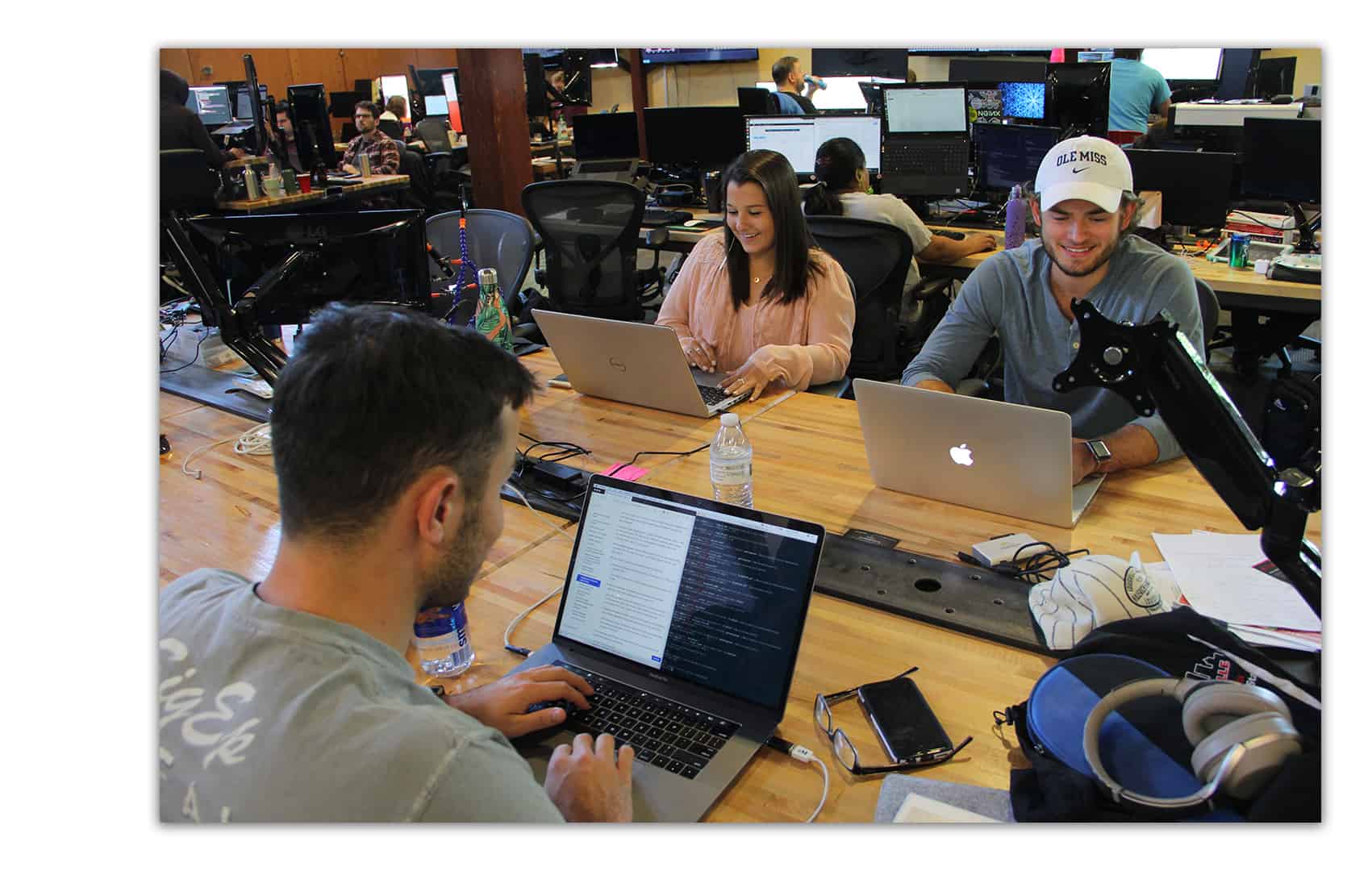 El Toro is home to a large number of new faces right now!
Here at El Toro, we pride ourselves in our robust internship program, Running With the Bulls. The last time you may have read about our internship program was last summer, 2017, our first year hosting a formalized, at-scale program. El Toro was home to 12 interns for the summer of 2017, that plus our other non-summer interns ended up totaling to 20 new faces total. Read up more information on that here.
What is Running With the Bulls up to this summer. It's a year later and El Toro is now home to, 18 new interns, this with our other non-summer newbies ended up totaling to 26 interns for this year!
We can't express our excitement enough for this program and what it means for El Toro's continued growing roots across the community.One of the seminal changes that we believe needs to happen in communities like Louisville is we need to keep the best new graduates here and attract some of the best new grads from other communities. Our message to interns is you can change the world from Louisville and have a much higher quality of life while doing it.
El Toro has 20 software development interns as well as 6 adops/general interns joining our program this year.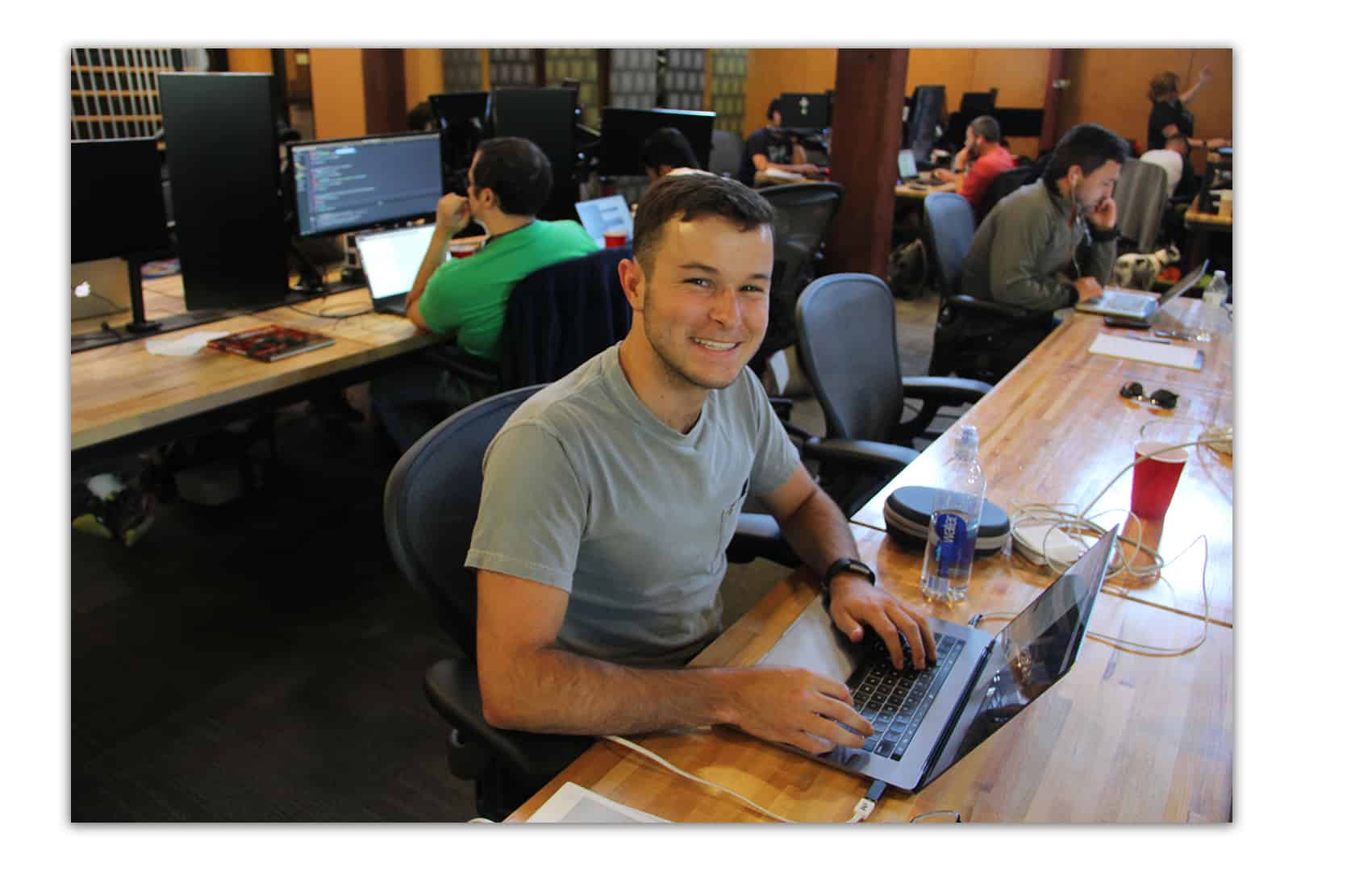 El Toro is proving that visionary tech companies don't just scale in Silicon Valley, instead, we bring revolutionary technology development to the backbone of the U.S., the South. We hope to show interns, and those starting out in adtech career, that they don't need to go to the so-called "tech-hubs" to find a promising gig.
What a better place to show these fresh new faces what the South really has to offer than right here in the Gateway to the South, El Toro's home of Louisville, KY.
Perhaps the best benefit to having our Running With the Bulls program is that it helps us show our appreciation of our community. Running With the Bulls is just another way we give back to our community here in Louisville. Almost a third of our interns this summer come specifically from the University of Louisville, which helps build on our strong partnership with U of L.
Through our internship program we hope to strengthen the advertising and technology workforce as a whole by adding these opportunities for those starting off in their careers. Not only are our interns paid, but they also get to gain more experience here than they would just about anywhere else. After a few days of onboarding and training, we put our interns in the nitty-gritty and let them get hands on with real products and projects so they can get real experience that matters.
"After just one week as an intern at El Toro, I already feel like I have learned more about the corporate business world than I have in three years of college level courses," said new intern Allie Tassie, from University of Illinois. "El Toro provides interns with such a fun and welcoming learning environment which makes me excited to come to work everyday. I can't wait to see what is to come through the rest of the summer."
Read more about Allie here.
A lot of the top talent tends to lean towards nationally recognized, big-name companies. El Toro hopes to change that. By inviting interns to come through our doors as one of our own and allowing them to do work that matters, we are able to show them how incredible it is to work here at El Toro.
El Toro also gets great benefits from our interns. A high number of our interns get hired on after their internship as full-time employees. By inviting new workforce talent into our team as interns, we're able to evaluate people's skill-level and skill-set. We emphasize our company culture and how much it means to our brand, company, and employees. From here, we are able to then find if they would be suitable for our company and where they fit on our team as well, ensuring their best success at El Toro.
"It's a great experience to be working with one of the fastest growing, most fun companies in the country - especially one that is changing the entire digital marketing industry," said new intern David Flynn, from University of Mississippi. "As an intern, we started working on important projects immediately and were treated like a member of the team. I'm excited to see where this company goes in the future."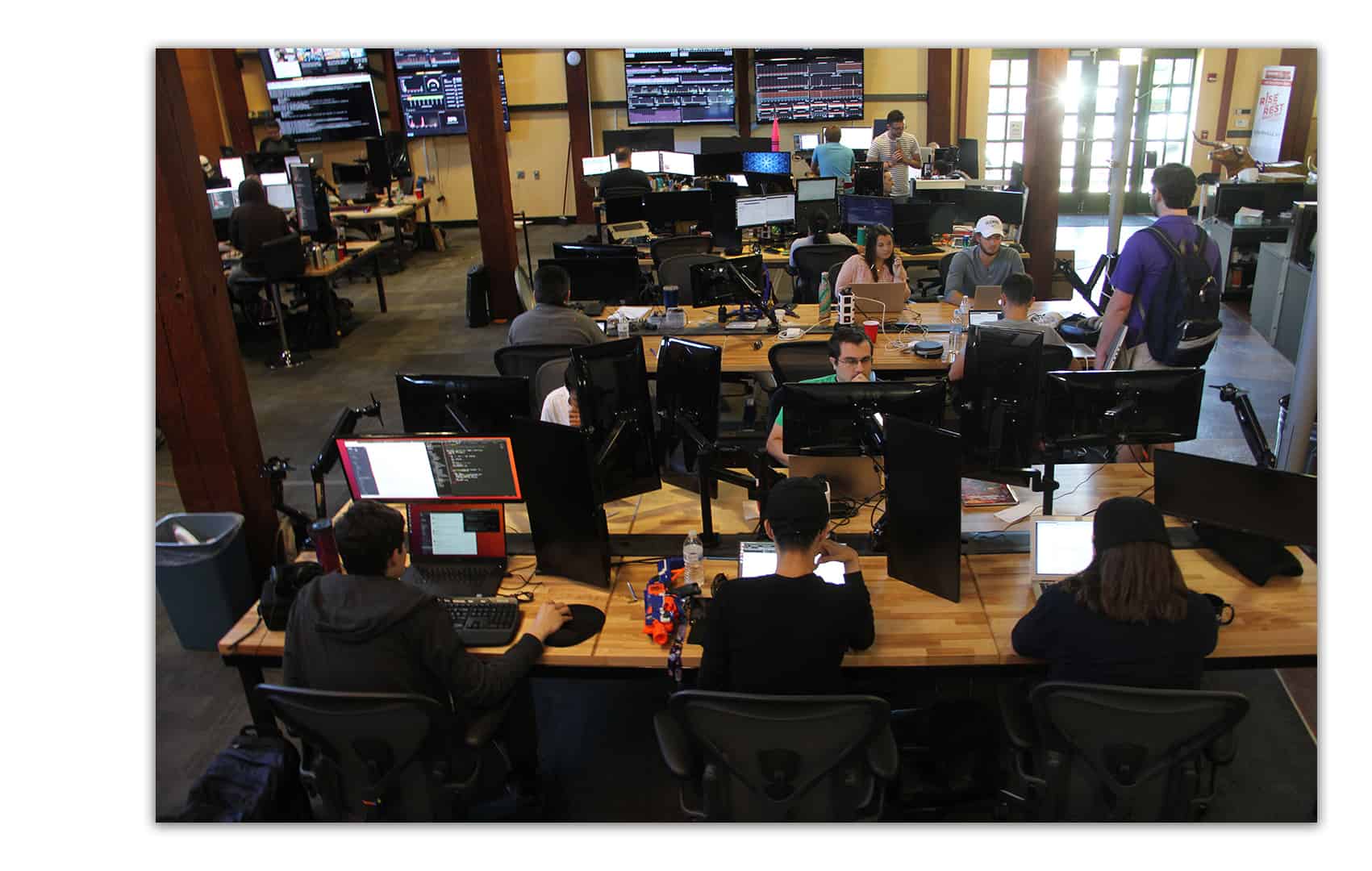 We really improve as a company as well with our interns as they gives us a fresh take and perspective on a lot of things. Our interns provide us with a perspective from not only a (typically) younger generation, which grew up with the access of information and technology all in the palm of their hands, but as a fresh set of eyes new into the industry as well.
Additionally, our interns also assist in increasing our network and buzz around the technology community. Through our internship program we've managed to build our relationships with the University of Kentucky, University of Louisville and Berea College here in Kentucky, as well as Illinois University, University of Mississippi and Yale University.
We've found that interns can be some of the most eager hires out there. Our interns have shown to be driven and eager to prove themselves and their abilities, which has done nothing but increase our workforce abilities.
Running With the Bulls kicked off just last week and runs 15-weeks in total and we're excited as can be for these new faces to be a part our team, even if maybe only on a temporary basis.
Thank you to our new interns for choosing to work with El Toro!
Understanding Ad Fraud in the OTT Landscape: A Comprehensive Guide

The media landscape has undergone a significant transformation in recent years, with Over-the-Top (OTT) platforms emerging as a dominant force. As viewers increasingly shift from traditional broadcasting to OTT services, advertisers are keen to tap...

Read More