blog
Support and Customer Satisfaction
Customers often come to El Toro because of our patent-pending IP Targeting technology for serving digital advertising.   We believe they stay because of great results and great service.  Below are some recent stats from ZenDesk, which powers the El Toro help desk.  El Toro's response time is better than 84.7% of the 30,000+ other companies that use ZenDesk.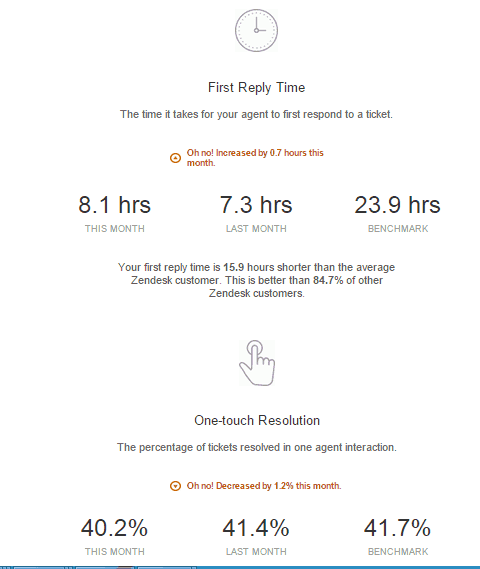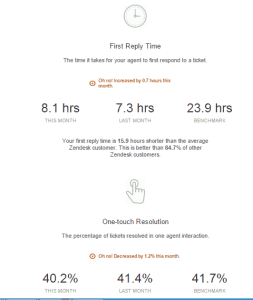 Our customer satisfaction is better than 83.8% of other ZenDesk customers.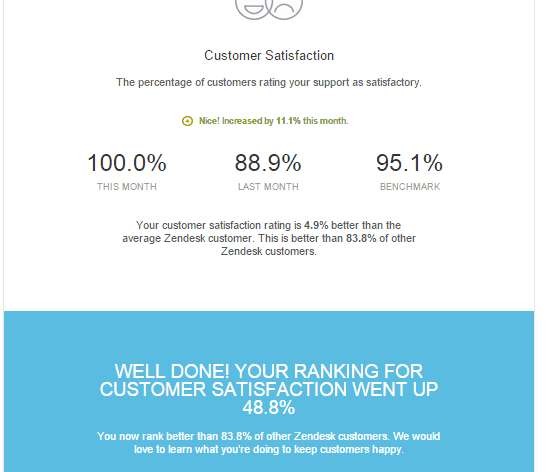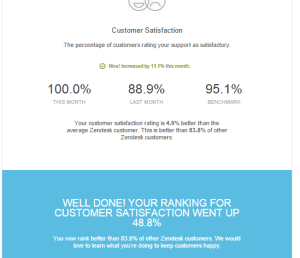 Click here to access our support center or email support.
OTT and Video: The Future of Digital Advertising

The digital advertising landscape continues to evolve, and emerging technologies are shaping the way brands connect with their audiences. One such technology is Over-The-Top (OTT) media, which refers to Streaming TV content delivered directly to...

Read More

Understand And Reach Your Student Audience: 3 Digital Strategies For Higher Education

What Are The Best Tools For Digital Advertising In Higher Education? Digital advertising is a powerful tool for higher education institutions to reach niche audiences of potential students and parents at the household level. With...

Read More