blog
Data Driven Marketing: The Future of Marketing & Sales
Data Driven Marketing
There's a great scene in AMC's award winning show Mad Men in which a focus group is being conducted on dog food. At first, each pet owner is excited by the fact that their dog is enjoying the bowl of food in front of them. However, when they find out the food brand, they panic and refuse to let their pets eat anymore of it. The reason? The test brand's reputation had been tarnished horse meat in the dog food at one time.
What's most interesting about this clip is how the owner of the brand refuses to acknowledge the data that is being provided right in front of her. Rather than listen to Don Draper's advice on changing the name of the company, she believes they can survive and weather the storm.
We've come along way since the 1960's mentality of using data. If anything, sometimes we trust data too much! With the implementation of demand-side platforms (DSPs), and access to big data, a new approach to marketing was born: Data Driven Marketing.
Data Driven Marketing aims to improve performance by relying on first-party and third-party data streams, all with the mindset of leveraging this information on a platform that can bridge the gap between company and consumer. In simpler terms, Data Driven Marketing has the goal of using potentially relevant customer data and then targeting them for advertising.
Let's break down this use of data even more.
First-Party Data
First-party data is the information collected on your current customers or site visitors. This data makes up your customer relationship management (CRM) system and is a great way to understand analytics and trends within your business. CRM data can also be a great way to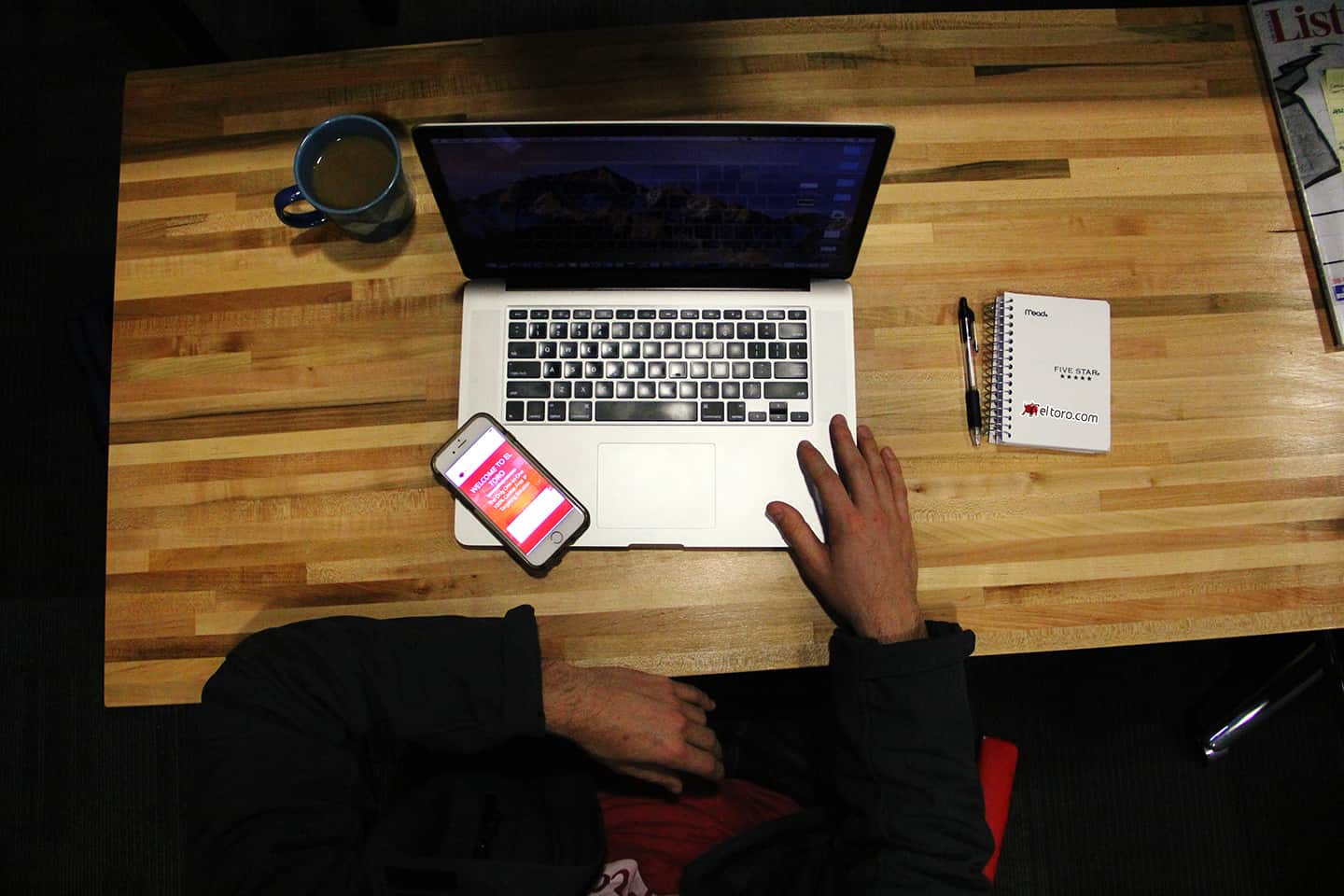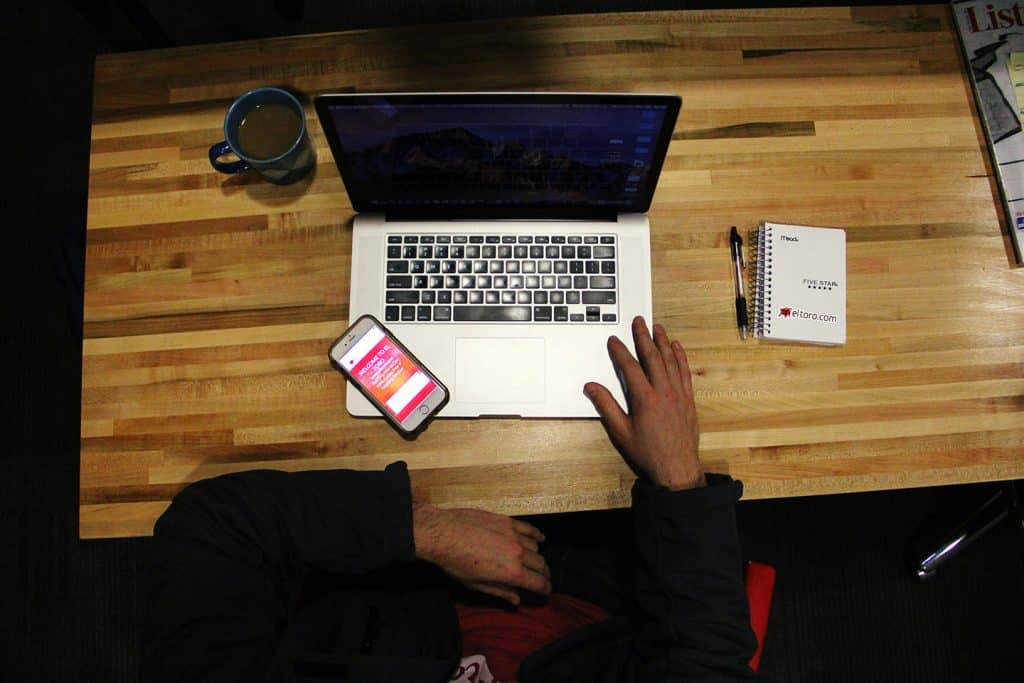 segment and target existing clients for re-engagement, or to find other potential clients like them.
With El Toro's system, we leverage Data Driven Marketing techniques by mapping the IP address associated with the physical address of a store visitor, or utilize on-site behaviors to gather the physical address of a website visitor. From there, we can begin advertising to these high value customers that you know already engage with your brand. Using your first-party data is a great way to continually be in front of your audience. However, data driven marketing can also be applied to garnering new customers. This is where third-party data comes in.
Third-Party Data
Third-party data is the information collected from a multitude of outside sources. The info is usually gathered from online interactions, form-fills, purchase transactions, and mobile location services. Data-management firms continually aggregate this information and make it available for purchase. When creating a segment for data driven marketing, the targeted messaging should be one of relationship building. In other words, create the advertisements for a first time customer. Guide them through the conversion cycle from advertisement to purchase.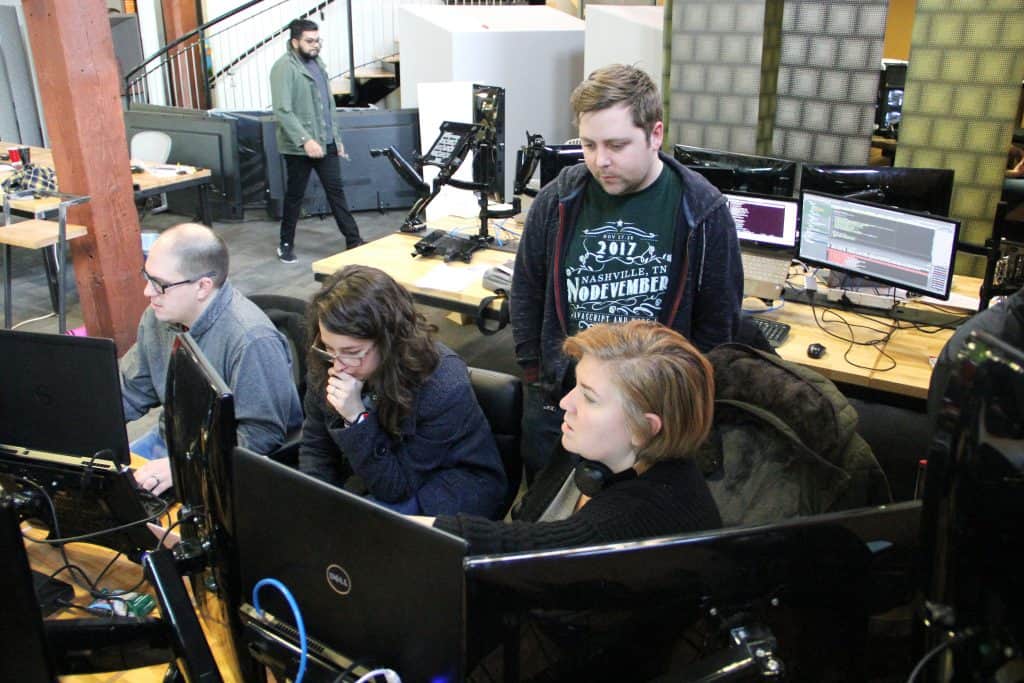 Many social platforms, like Facebook and Twitter, offer ways to target new customers by leveraging their third-party data sources. However, this type of targeting can become difficult if you have a purchased list of targets. El Toro's IP Targeting is a great way to take advantage of these aggregated lists and turn them into new customers.
Using both of these data channels is becoming more and more key to running an efficient company. Employees need to be trained in how to effectively analyze and apply data skills across the entire company. Since data is being treated as the new oil, at least for marketing, all companies need to have a full understanding of how it affects all parts of operations. Data driven marketing has become the Mad Men focus group of 2018.
About El Toro
El Toro is revolutionizing programmatic media through its patented approach of matching physical addresses to IP addresses, allowing clients to effectively target consumers. The El Toro system is 100% cookie-free and its proprietary approach connects with real people at an unparalleled accuracy, eliminating ad fraud. With a 95% or greater confidence level, El Toro is the premier choice for digital advertising. For more information, visit eltoro.com/ad-tech