blog
Top 7 IP Targeting Tips & Tricks For 2018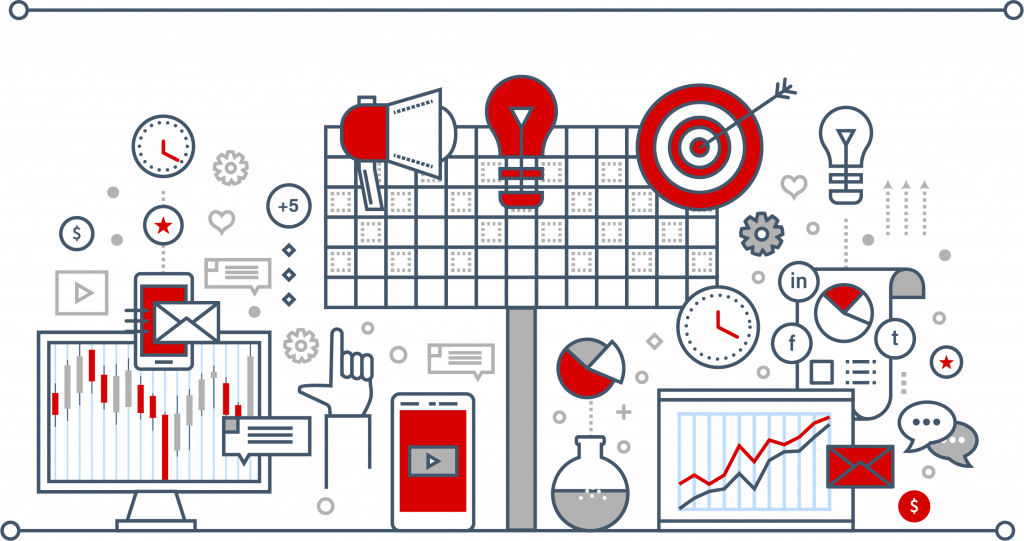 IP Targeting Tips
In the last few days, we've seen Mark Zuckerberg defend himself in front of Congress in regards to the backlash received over the Cambridge Analytica scandal. One thing we know is that Facebook will be cracking down on their custom audience platform which was released back in 2012. While Facebook scrambles to find new ways to target users, advertising agencies and their clients are scrambling to find methods of utilizing data to target on a one-to-one basis.
Over the last few years, marketing via IP Targeting technology has been slowly gobbling up media budgets. However, in the midst of the Facebook scandal, IP Targeting technology has been tipping into the mainstream like never before. As the premier choice for IP Targeting technology, El Toro has seen an incredible increase in budget and impressions being served across our platform.
To help guide some of our newest users of IP Targeting, we've put together some of our top strategies for your team in order to fit IP Targeting technology into your media budget for 2018!
#1.IP Targeting As An Add On To Current Campaign
Usually, for digital advertising campaigns, you need more than one entry point for your sales funnel. Mounting an email campaign? Running direct mail? Utilize IP Targeting as an add on. In our experience, the more touchpoints a customer has, the better the results. Historically, paring IP Targeting technology with other campaigns has lifted results by as much as 10 to 25 percent! Another great way to utilize IP Targeting is through Account Based Marketing. Treating an entire company as one account is a great way to maximize your ROI on one campaign.
#2. Pairing With Direct Mail
Over the years, El Toro IP Targeting has been framed as the direct mail of the digital world. Considering that the algorithm takes a household address and turns it into an IP address, uploading your direct mail list to the El Toro portal for another touchpoint is many of our clients favorite strategy! We've seen incredible case studies, articles, and white papers written on the benefits of paring direct mail with IP Targeting.

#3. Geo-Framing to IP Targeting
El Toro doesn't stop at just targeting via an IP address. With our Geo-Framing technology, we are able to take the Device IDs of individuals seen in a specific location, at a specific time. From here, we "follow" that device back to its home, allowing for IP Targeting to take place. Geo-Framing (or Venue Replay as we call it), is a great way to pull data from users that you know have engaged with you, or have engaged with your competition.
#4. Marketing to Customers In a Specific Area
Are you looking for a way to just target a specific area, or neighborhood? We've simplified the process here at El Toro. With Digital Canvassing, our system is able to identify the IP addresses located in a neighborhood, or the houses within line of site of a specific household. This is great way to run "canvassing" campaigns, or "keeping up with the joneses" campaigns.
#5. IP Targeting to Your CRM
CRM advertising is one of the strategies that put IP Targeting on the map. Upload your CRM list to the El Toro portal and directly engage with your customers. Segmenting this data out into groups can be an extremely effective advertising method. For example, segment and target only those who haven't bought from you in at least 6 months or more.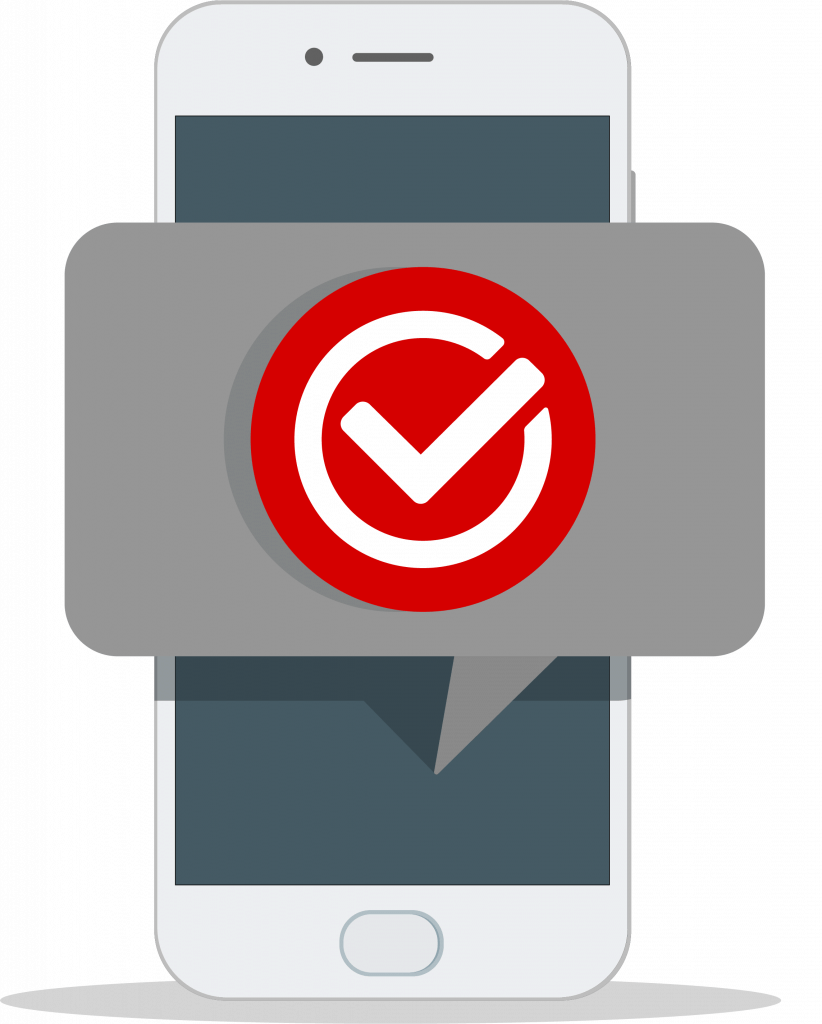 #6. GOTV IP Targeting To Voter List
Since 2013, El Toro has been one of the main choices for political consulting firms and politicians. Connecting directly with your voters based off a voter database has never been easier. In fact, El Toro is confident that we can increase voter turnout by at least 5%, or your money back - guaranteed!
#7. Reverse IP Technology
Lastly, what's the reverse of taking a home address and connecting to an IP address? With Reverse IP (or Reverse Append), we flip the El Toro algorithm to go from IP address to home address for direct mail targeting. By placing the Reverse Pixel onto your website, we identify the IPs of your anonymous website visitors. From here, our algorithm identifies the physical address and with the help of our direct mail partners, a mail piece is sent to the home.
El Toro believes in their technology and wants to prove it to the customer as well. As IP Targeting became more popular, El Toro has solidified itself as a major player in the digital advertising world. In November 2017, Deloitte ranked El Toro as the 13th fastest-growing technology company in North America. IP Targeting serves as the base for El Toro's product offering and continues to help with this growth.
If you're interested in on-boarding your data and running an IP Targeting campaign with El Toro, we'd love for you to contact us below!
Understanding Ad Fraud in the OTT Landscape: A Comprehensive Guide

The media landscape has undergone a significant transformation in recent years, with Over-the-Top (OTT) platforms emerging as a dominant force. As viewers increasingly shift from traditional broadcasting to OTT services, advertisers are keen to tap...

Read More

OTT and Video: The Future of Digital Advertising

The digital advertising landscape continues to evolve, and emerging technologies are shaping the way brands connect with their audiences. One such technology is Over-The-Top (OTT) media, which refers to Streaming TV content delivered directly to...

Read More