blog
Three Political Marketing Strategies: Using El Toro for Digital Advertising
Political Marketing Strategies
In an earlier post, we discussed our Top 10 Digital Marketing Tips for running a successful political campaign in 2018. With the great response we garnered, we felt it would be helpful to dive into more details of driving voters to the polls this year. Political marketing strategies, especially in the last 8 years, have been crucial to winning elections. While we all know the effectiveness of getting your message to the masses via social media, using the right advertising technology can set your message apart by bringing your message to a voter on a one-to-one level. With El Toro's political IP targeting, connecting with that voter has never been easier.
Political Canvassing: Adding One More Touchpoint
Canvassing is still one of the most effective ways to engage with voters. When collecting voter information, garnering the addresses of your supporters not only creates a great voter database for direct mail campaigns, but an outstanding database for digital political marketing strategies!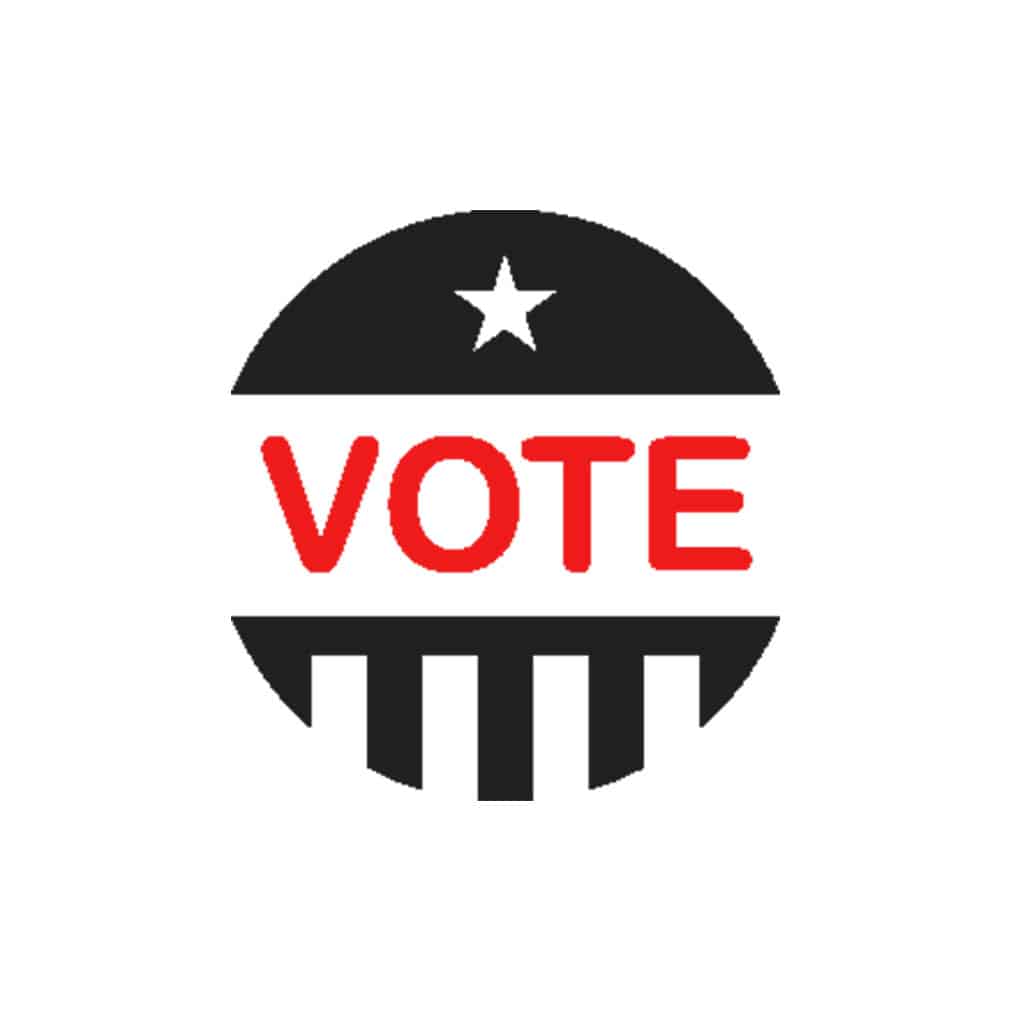 With El Toro's patented IP targeting algorithm, those homes' IP addresses can be targeted to display digital banner and video advertisements directly to the voters in the home. With this technology, you now have another medium for you to connect with that voter after the initial canvassing conversation. Remember, much like one would do when targeting via Account Based Marketing, your ads need to speak on a one-to-one level to your voters. These ads make the voter feel special, and not just another person you're trying to get to the ballot box.
What's more, if a door goes unanswered and a canvasser is unable to have a conversation, El Toro's IP targeting is able to cut through and display ads inside that home, acting as a digital backup for your canvassing initiative.
Get Out the Vote: Increase Voter Turnout
We all know the importance of voter turnout. Get out the vote (GOTV) campaigns in a digital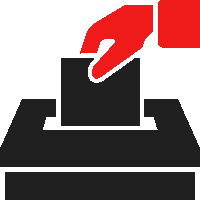 space are a great way to engage with your voters and also promote civic duty. Many GOTV efforts effectiveness is diluted by the amount of wasted resources, such as time or imprecise targeting. Adding hyper-accurate media like IP targeting to digital political marketing strategies can ensure that you'll reach the specific households you know will support your campaign.
Create Potential Voters Seen At Specific Locations
A great political marketing strategy tool introduced by El Toro this past year is geo-framing, also known as Venue Replay. With this tool, your campaign can select specific locations that saw foot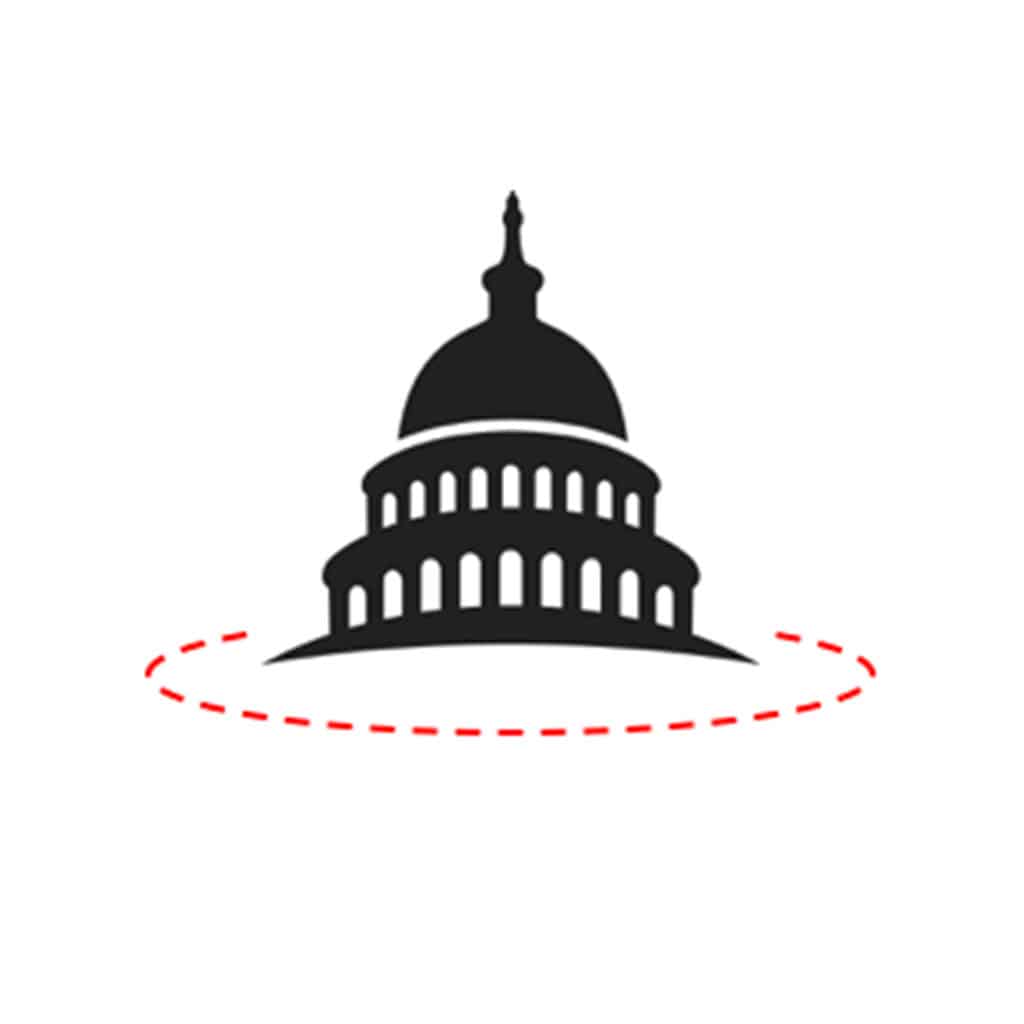 traffic of high value voters anytime within the past 6 months. For example, marches, conventions, or maybe grassroots events organized by your supporters. With the location in mind and the date of the event, your campaign can grab the device IDs that were present at that location. From there, El Toro's system maps those devices back to the device's home physical address where IP targeting can then be implemented. This game-changing technology could be huge for any campaign in 2018, as we all know the political climate in the United States has galvanized Americans and prompted groups to get out and make their voice heard.
If you're interested in learning more about the many advertising technologies that El Toro offers for political marketing strategies, please don't hesitate to reach out! Our system has run over 1,200 campaigns, and has become one of the most widely accepted adtech and martech products for politicians and PAC's over the last few years. 2018 will be a crazy year in US politics-- make sure you get in front of your voters!
OTT and Video: The Future of Digital Advertising

The digital advertising landscape continues to evolve, and emerging technologies are shaping the way brands connect with their audiences. One such technology is Over-The-Top (OTT) media, which refers to Streaming TV content delivered directly to...

Read More

Marketing on a Diet: Breaking Down Datonics Identity & Cookieless Survey Results

Going Cookieless As we have discussed previously, Google's decision to phase out third-party cookies has significant implications for digital marketing. As cookies have been a fundamental tool for tracking user behavior and targeting personalized ads,...

Read More