blog
View Through Conversions and You
View Through Conversions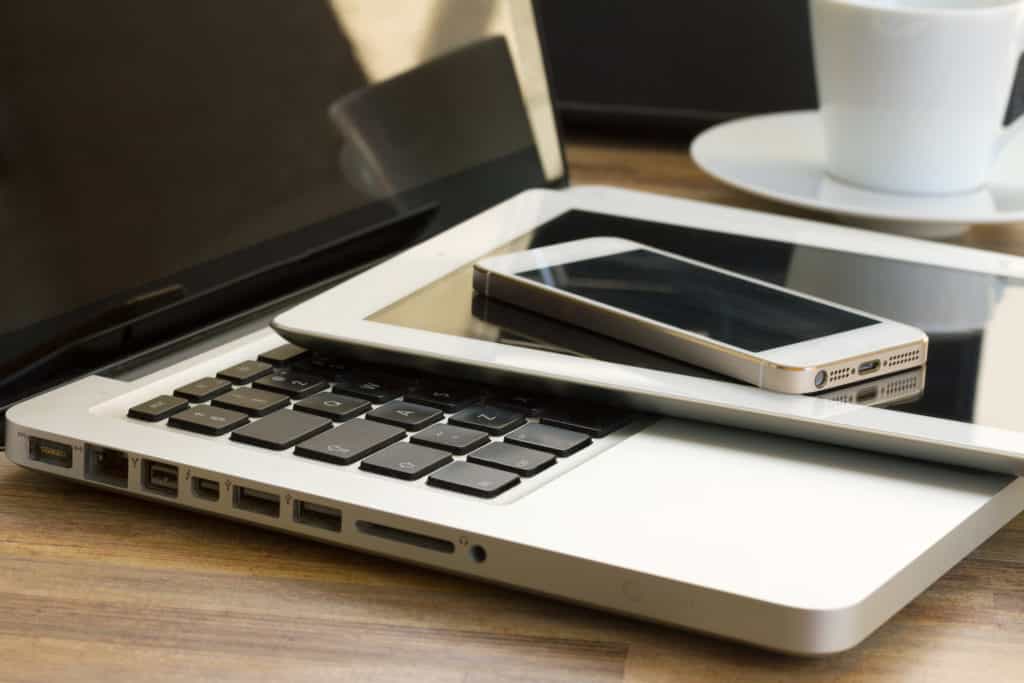 In the modern marketing world, digital is everything. Competitive businesses must constantly seek ways to refine their methods of advertising and perfect campaign performance. To do so, reporting metrics must be relevant, enabling teams to measure success more effectively.
Click through conversions make online performance easy to measure, but it can be difficult to judge the effectiveness of display ads that aren't clicked on since consumers tend to avoid clicking on ads. The need to measure an ad's impact led to the use of post view, or view through, conversions as a supplemental metric.
The best way to get a complete picture of performance is to combine multiple, relevant metrics and a form of direct conversion attribution. In El Toro's case, the MatchBack Analysis works as this attribution tool, showing exactly which target consumers ultimately purchased, but mid-campaign performance is measured with click through and view through conversions as key performance indicators.
What Are View Through Conversions?
View through conversions function a little differently from click through conversions, where a person clicks on an ad and eventually completes the conversion logic. Instead, view through conversions are when a consumer performs certain conversion logic on the desired website without having ever clicked on an ad shown to them, typically tracked by a pixel or cookie placed on the site.
View through conversions are commonly tabulated by using a tracking pixel, or tracking cookie. Part of the pixel is saved in a user's browser when they are displayed an ad. A receiving end of the pixel is placed on the desired conversion page of the website and when a visitor reaches that page, the two ends of the pixel "marry" and the conversion is tabulated.
For example, a customer who was browsing the web sees a banner advertisement for a clothing company's website and without clicking on it, navigates away from the ad. 12 days later, the customer goes to the clothing site directly and based on the retailer's conversion logic, converts by purchasing the item advertised in the banners. They have completed a view through conversion. If the consumer clicks on one of the company's ads at any time before their purchase conversion, it would count as a click through conversion instead of a view through conversion.
It's important to note tracking pixels are a standard digital advertising tool, not an El Toro technology. El Toro serves digital advertisements on a 100% cookie-free basis and shows attribution with a fully offline MatchBack Analysis. Pixel-tracking technology offers real-time data to learn from and leverage to optimize campaigns with.
View Through Conversions: Case Examples
Failing to leverage data shown from view through conversions can lead to inaccurate campaign analysis, negatively affecting marketing strategy due to incorrect perception. Only factoring in one metric across all campaigns to determine success could cause well-performing creatives or entire campaigns to be cancelled, needlessly harming revenue. Instead, campaigns need to be viewed in totality, with multiple metrics, to really see whether or not they're worth running - similarly to Account Based Marketing. Look at a few examples El Toro has had where one metric doesn't show the entire story.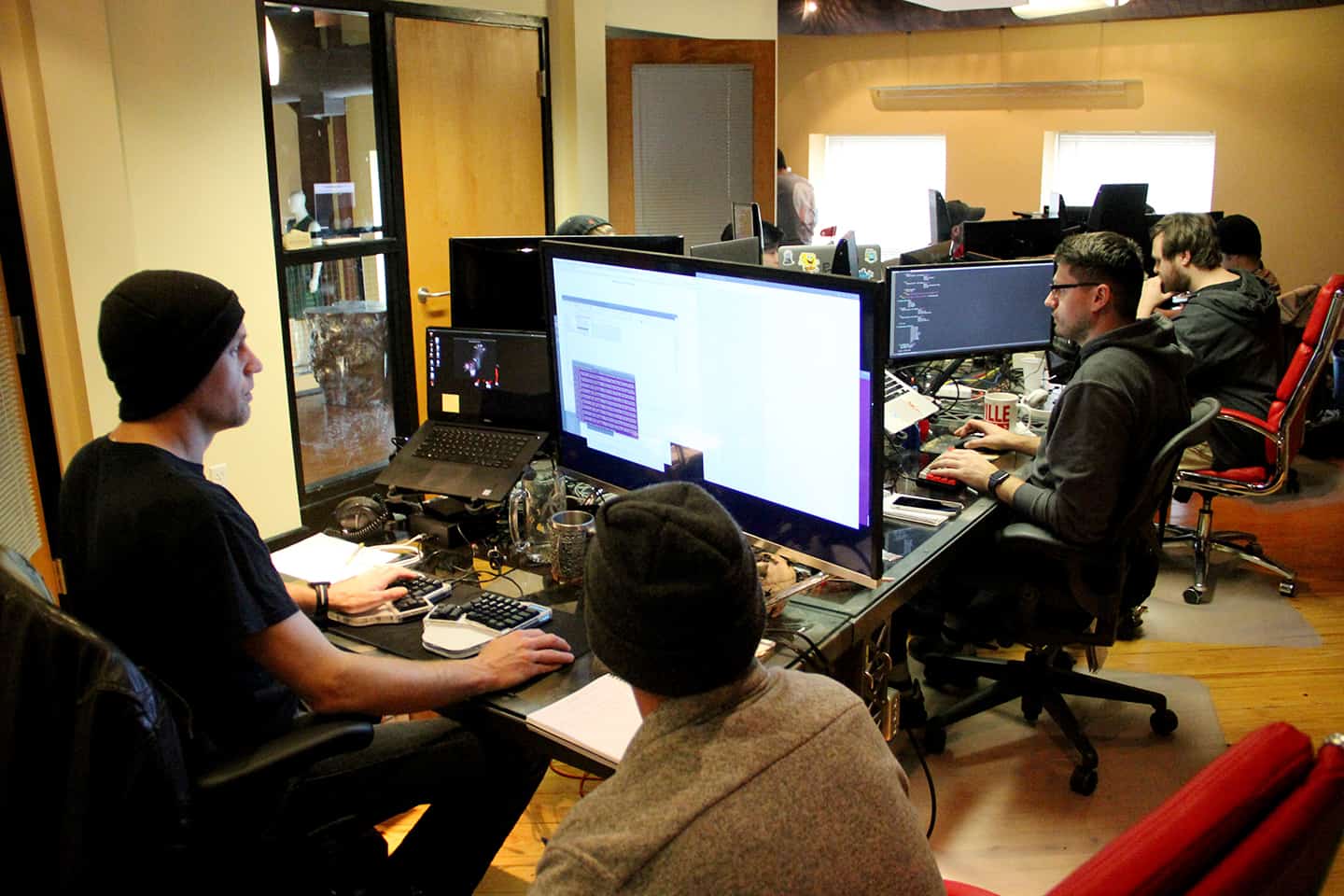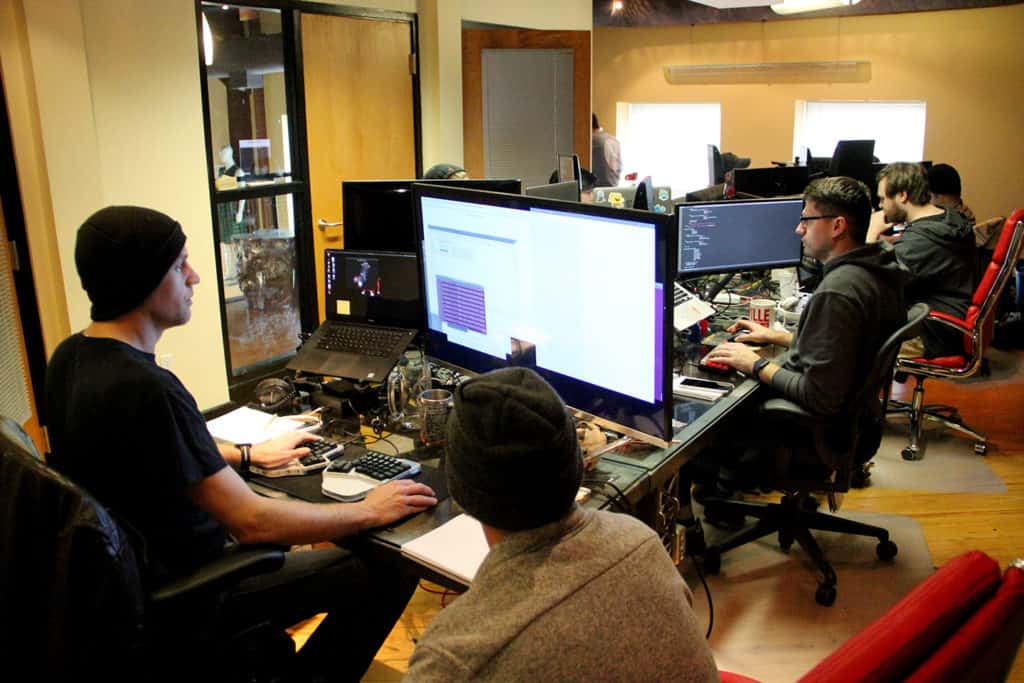 El Toro worked with one of the top three telecommunications & ISP providers in the nation to target individuals who had recently moved into a new home with our Digital New Movers tool. These ads led to over 10,000 online conversions. Only 95 were click through conversions, and over 9,000 were from view through conversions. Even though the campaign only had a click through rate of .06% or 1,691 clicks, it still generated over 10,000 online conversions. If the company focused purely on high CTR or click through conversions as a campaign goal, they may have determined this campaign didn't perform as desired. In this particular case, creatives were unable to drive users to click, meaning click through conversions were low. The true effectiveness of the campaign to drive web traffic and sales was only seen when view through conversions were considered.
Another example comes from a furniture retailer's campaigns with El Toro. Over the course of their campaigns, 2,975 view through conversions, and 2,921 click through conversions have been recorded. Again, just looking at clicks doesn't show true campaign effectiveness. While the discrepancy is much smaller than the previous example, their overall digital advertising's effectiveness doubles when attention is paid to click through conversions.
The difference between the telecom and furniture industries ties back to the weight of view through conversions varying from industry to industry. There are some industries where both types of conversions will be closely performing, and others where it is imperative to focus on one or the other. In the telecom example, it's likely the targets had the provider in mind due to the ads, but only completed the transaction when they were ready to move. In this case, focusing on click through conversions actively harms success measurement. The furniture example had higher click through success, meaning their targets may have had a higher propensity to act on the offer, yielding different online behavior. Neither of these two assessments on campaign performance would have been possible without either of the two measurement metrics.
Anti-Click Mindset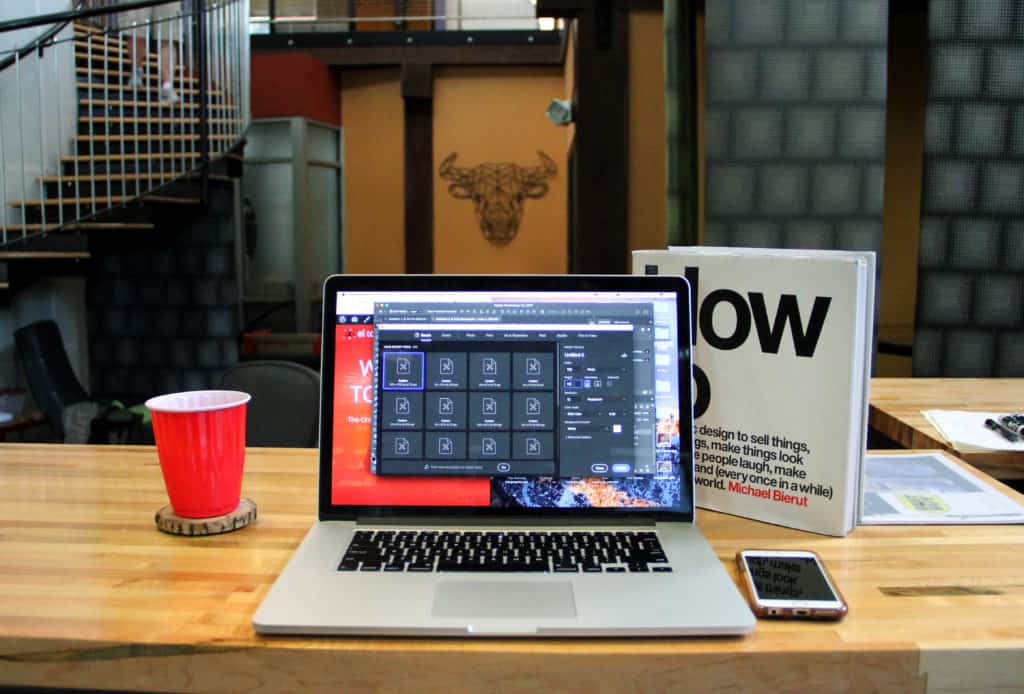 We all wonder why consumers do not interact with ads that advertise products they may like,want, or need. There is one main reason for this and it's at odds with how marketers measure success. Users don't identify banner ads as a means to purchase a product, but more as a digital billboard. If consumers happen to click on an ad and convert, that's great, but it shouldn't be the primary focus. Their function should be to drive awareness, and get the consumer to think of the product when they realize a purchase is needed.
A consumer may not remember a brand if they're only shown an ad once or twice, but if they've seen an advertisement twenty to thirty times in as many days, that product will come to mind whenever they need to purchase, making them a warm sales lead. Whether they purchase or not depends on the product, their needs, and the sales funnel.
This is why frequency is such an important part of advertising campaigns. It's a basic concept but it's overlooked: the higher a frequency, the more chance of immediate recall. That isn't to say users should be flooded with ads though, too much saturation may develop a negative brand image.
To help reinforce this concept, take a look at research conducted by SmartInsights, which shows that ad CTR across all formats is only .05%. Does that low CTR mean that banner ads should be abandoned as a failed medium? No, it simply means that companies need to restructure how they measure and track conversions. They are there to drive brand awareness, and convince users to convert not instantly, but at a point in the future.
Conclusion on View Through Conversions
View through conversions are a strong metric for measuring digital ad campaigns that businesses must utilize to stay competitive in the online marketplace. Though they may not have the same clear correlation as a click through conversion, they are an invaluable indicator of performance when applied correctly.
The wealth of information available online is making consumers more careful and research oriented. If they see an ad for something that interests them, they're more prone to immediately perform a google search for some preliminary research rather than click on it. After that, if they believe it to be a worthwhile purchase, they'll navigate to the site directly to buy. Industry metrics need to evolve to keep up with new consumer behavior. Tracking this huge majority should be the new best practice for marketers to study the impacts of a digital campaign.
To learn more about View Through Conversions and Viewability metrics, check out the second episode of the El Toro Podcast!
Understanding Ad Fraud in the OTT Landscape: A Comprehensive Guide

The media landscape has undergone a significant transformation in recent years, with Over-the-Top (OTT) platforms emerging as a dominant force. As viewers increasingly shift from traditional broadcasting to OTT services, advertisers are keen to tap...

Read More